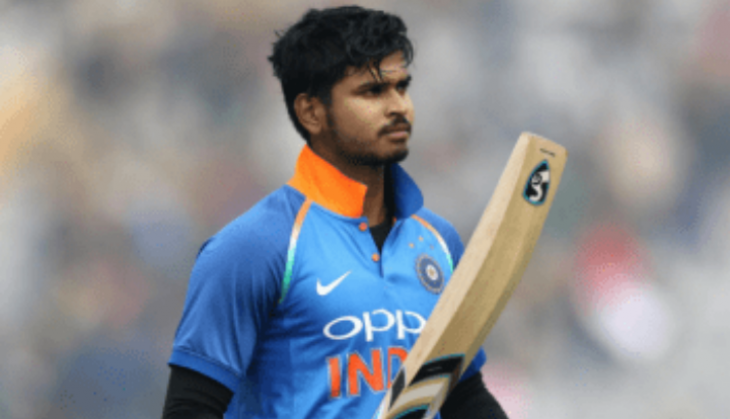 Indian cricket team's No.4 position is still for grabs as the management is trying different options for the much talked about the spot. KL Rahul was the first preference of Virat Kohli and coach Ravi Shastri but Shreyas Iyer and Manish Pandey are threatening the Karnataka batsman with their performances.
In the second T20I match against South Africa, Shreyas Iyer got a chance to prove his ability and he did not disappoint. Shreyas Iyer scored 16 runs and remained unbeaten to finish the game with a four. Delhi Capitals' advisor Sourav Ganguly has backed the cricketer for the position. Ganguly said that Shreyas Iyer and Manish Pandey can challenge KL Rahul for No.4 position.
"With Rohit (Sharma) and Shikhar (Dhawan) at the top as the best possible opening pair, K L Rahul will be pushed. He has lost his place in Test cricket due to indifferent form and the likes of Shreyas and Manish Pandey will keep him on his toes if he wants to hold on to the No. 4 slot," Ganguly wrote in his column.
Shreyas Iyer recently showed his good form against West Indies where he scored 71 in the second ODI and 65 in the third ODI. Manish Pandey too has shown good touch in the Karnataka Premier League and against South Africa 'A' recently.
Also read: Shoaib Akhtar get applauds for talking about Pakistan Hindu girl Nimrita's suspicious death