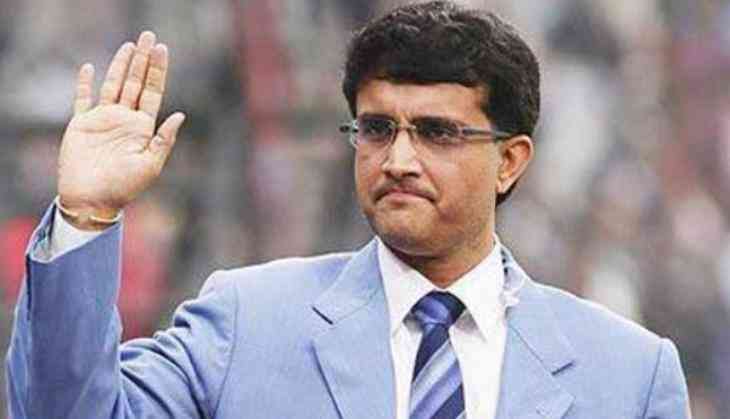 Former Indian captain Sourav Ganguly said he is surprised not to see Shubham Gill and Ajinkya Rahane in the ODI squad for the three match ODI series against West Indies.
"There are many in the squad who can play all formats ..surprised not to see Shubman gill ..Rahane in the one-day squad," Ganguly wrote in a tweet.
Sourav Ganguly further said that the time has come for the selectors to select the same set of players for all formats of the game, which will help in boosting players' confidence and rhythm.
"Time has come for Indian selectors to pick same players in all formats of the game for rhythm and confidence.. too few are playing in all formats ..great teams had consistent players ..it's not about making all happy but picking the best for the country and be consistent..@bcci," Ganguly tweeted.
India made known the squad for the upcoming T20Is, ODIs and Test match series against West Indies on Sunday.
Many people manifested resentment over the exclusion of Shubham Gill from the squad as he has been in good form in the recently concluded ODI series between India A and West Indies A.
Shubham Gill cumulated 218 runs in the series against West Indies A.
After team India's unfortunate exit from the World Cup 2019, former BCCI secretary, Sanjay Jagdale said that Rahane should be the number four batsman in the ODI format.
"In my opinion, the Indian team needs a batsman like Ajinkya Rahane at number four. We have tried many options at the batting position for the past three months. We tried those batsmen who did not have a good record overseas. Rahane has always scored good runs in England," Jagdale had told ANI.
India's cief selector MSK Prasad on Sunay had set forth the squad at the BCCI headquarters in Mumbai for the upcoming series in the Caribbean. Putting an end to all the speculations sorrounding skipper Virat Kohli's role in the limited over series, he was chosen to lead team India in all formats.
Shikhar Dhawan, who was ruled out during the ICC World Cup after sustaining an injury has also returned to the side and has been inducted in both ODI and T20I squad. Meanwhile, pacer Jasprit Bumrah has been rested for ODIs and T20I.
MS Dhoni has also been rested, with Rishabh Pant ready to replace him behind the stumps. Pant has been named in all three formats, whlie Wriddihiman Saha found a place for the Tests.
AlsoRead:http://www.catchnews.com/cricket-news/imran-khan-promises-to-resolve-pakistan-cricket-team-s-crisis-167867.html