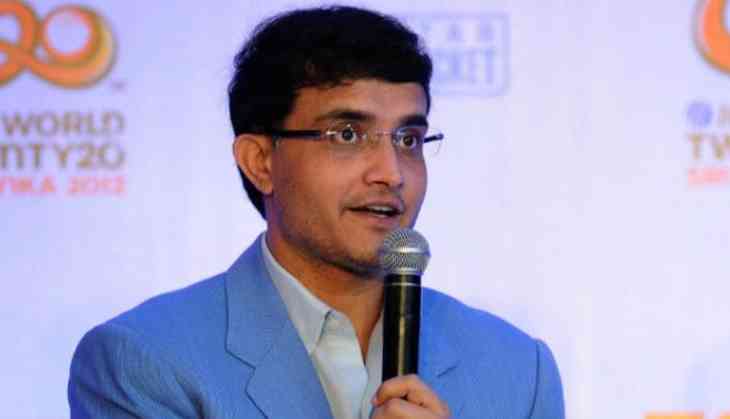 Hardik Pandya and KL Rahul have been criticised a lot ever since they made that indecent comment on a TV show Koffee with Karan. Even the cricketing fraternity is not supporting them, but a ray of hope has come from Sourav Ganguly. Former Indian captain recently defended Hardik Pandya and KL Rahul by saying, "people tend to make mistakes, let's not get too far into that."
"I feel modern day cricketers are also responsible, disciplined and obedient. In life, certain things happen and you make some mistakes so, let's not get too far into that. Look at Virat Kohli, he is such a fantastic role model. India is a fortunate country. Every generation produces players who all of us cherish," the 46-year-old added.
Hardik Pandya made some disturbing comments on the show bur his most disturbing remark was about his family being open and how he came home after losing his virginity and said, "Aaj karke aya hu (I did it today)." He also recalled taking his parents to a party where they asked him which woman he was seeing, and he pointed at all of them one by one and said, his parents were proud of him for having 'scene' with multiple girls.
KL Rahul and Hardik Pandya were on national duty representing India in Australia, when they were called back mid-tour. While KL Rahul showed a streak of poor performances in the recently concluded Test series which India won by 2-1, Hardik Pandya did not play any game.