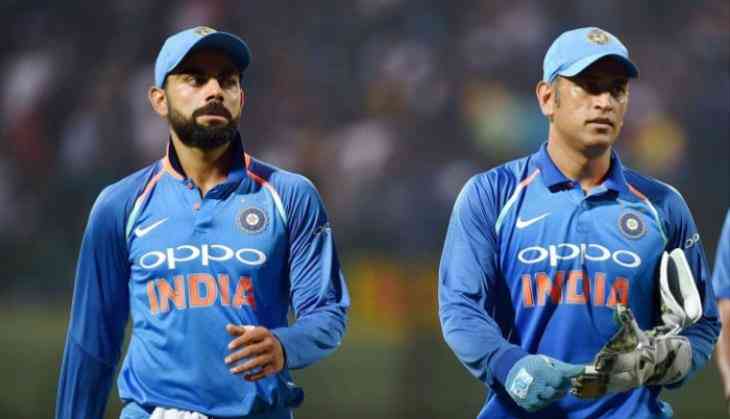 MS Dhoni who won three ICC tournaments as Indian skipper counted as one of the most successful cricket captains. Let me tell you that Indian team has won three ICC titles ICC World Cup 2011, ICC T20 World Cup 2007, and Champions Trophy. MS Dhoni is currently the skipper of Chennai Super Kings in IPL and there also he unbeatable like always.
Recently in a promotional event in Delhi, MS Dhoni was asked about the captaincy and how is Virat Kohli as an Indian skipper. On which, Dhoni gave a very good reply. Dhoni said according to him a better captain is who knows the strength of his players because till you don't know about your player's strength and weakness you can't give them advises.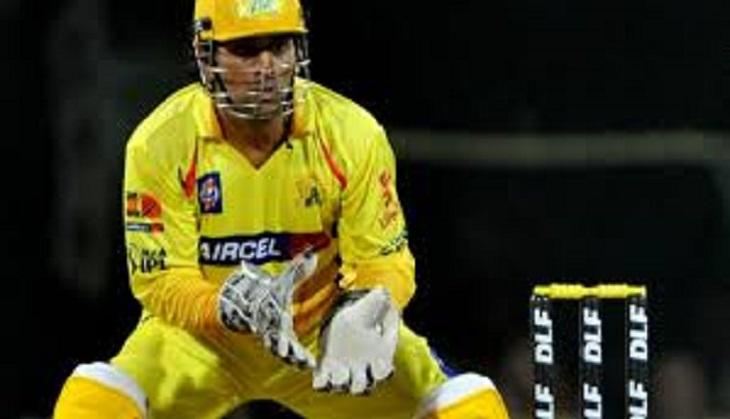 MS Dhoni
While talking about Virat Kohli, MS Dhoni said, 'He is a very good captain'. When Dhoni was asked about how he likes to play the most as a captain or as a player?
Also Read - KL Rahul and Hardik Pandya took off their shirts after the match and the reason will raise their respect in your eyes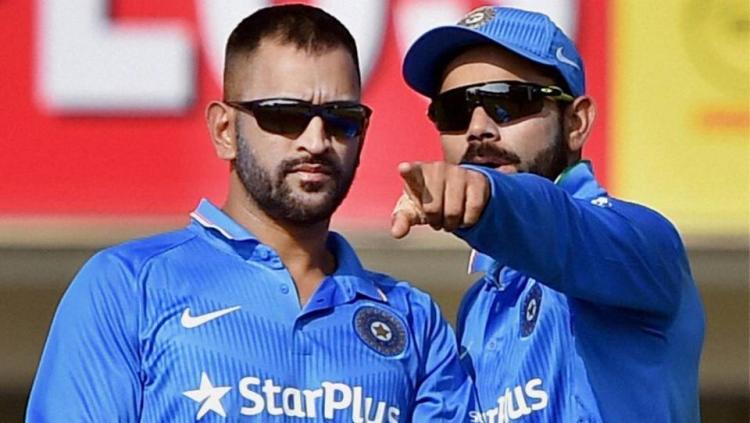 MS Dhoni Virat Kohli
On this MS Dhoni replied, 'As a common player because as a common player you have to play according to the rank and that even helps you to understand the game. When you reach a top then you should have known that what are the sentiments of a player and what he is thinking about?'
Dhoni further added 'when you play as a player you get to learn most from the seniors and you got to know what you have to do or not in a tough situation.'
Also Read - RCB vs SRH: AB De Villiers took 360 degree catch on field, Virat Kohli calls him 'Spiderman'; see video
This is to notice that Virat Kohli and MS Dhoni most of the time have been seen discussing on the field in the tough situations. Even Kohli knows the importance of Dhoni's experience and never forgets to take his advice in tough times.