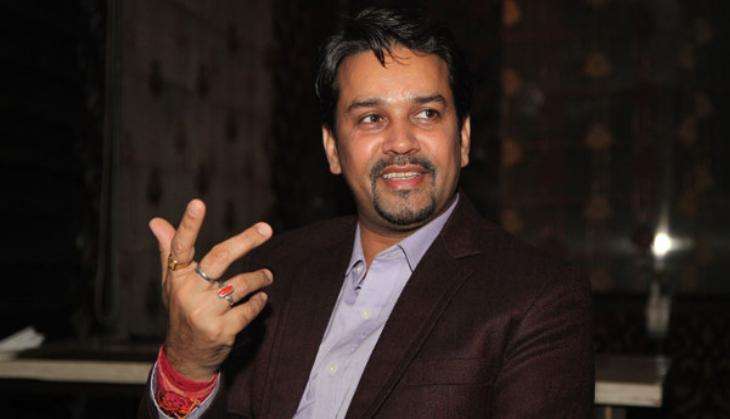 BCCI president Anurag Thakur on 27 September slammed former selection committee chief Sandeep Patil, for revealing certain confidential details about Sachin Tendulkar, MS Dhoni and others after his tenure ended earlier this month.
Thakur also labelled this disclosure as "unethical."
Patil, a former international cricketer, recently disclosed that the selection panel would have dropped Sachin Tendulkar before he eventually quit international cricket and that it had also considered removing M S Dhoni from ODI captaincy ahead of the 2015 World Cup.
"Let me make it very clear. Sandeep being a former chairman should not have made these comments. When he was the chairman, he replied differently to the same questions. But after that (his tenure), it was different. It was totally unethical of him to do that," Thakur told PTI.
"One should refrain from making such unethical and unwanted comments in this area (selection matters). It is because he has been trusted to become the chairman, because he has played enough cricket. There were four more selectors with him, they did not say anything. He (Patil) should have avoided that," the BCCI president said.
Asked whether any action was being contemplated by the Cricket Board against Patil over the breach of confidentiality, he said, "Right people in the BCCI will speak to him soon." Thakur went to the extent of saying such breach of confidentiality would make it difficult for any of future employers of Patil to trust him.
"Any organisation, if they hire him (Patil), will think 10 times that after leaving the organisation, he will speak about the organisation," he said. Patil's three-year tenure ended when the panel announced the 15-man squad for the ongoing Test series against New Zealand.
--PTI