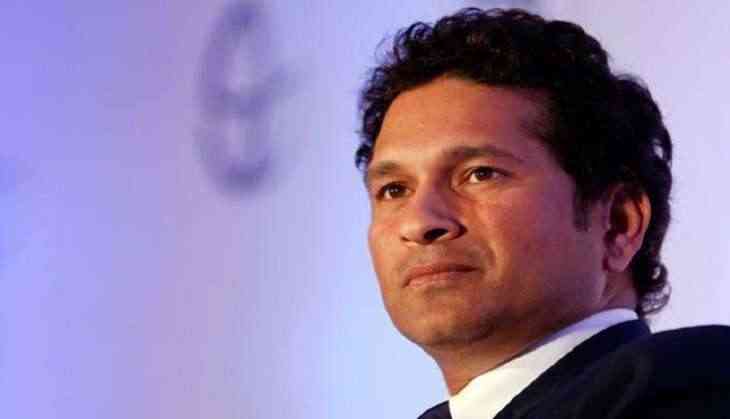 Indian cricket legend Sachin Tendulkar has taken legal action against Australian bat manufacturers Spartan Sports over an alleged non-payment of USD 2 million bound by an exclusive licensing agreement.
The agreement signed allows the company to use Sachin's name, image and promotional service to sell "Sachin by Spartan" products. The imagery includes a silhouette figure of Sachin on the products.
The case filed in the Federal Circuit Court states that Spartan Sports International in July 2016 agreed to pay him a minimum of USD 1 million every year.
"The company has failed to make any payments due to him. Subsequently, a statutory demand for USD 2 million remains unpaid," lawyer representing Sachin said.