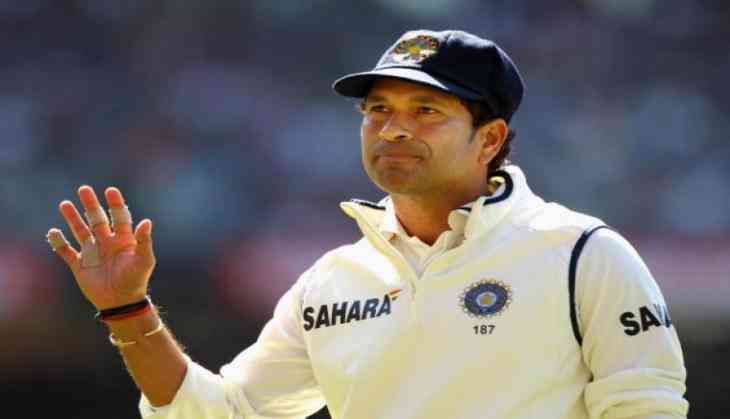 Sachin Tendulkar has finally spoken on the latest issue of ball-tampering and regarding the ban of 12 months, the legendary batsman has said that the right thing has been done banning the players for 12 months. However, there are various views to look at, and the former legendary Australian spinner Shane Warne contrasts Sachin in this matter. He has termed the 12 months too harsh a punishment for that sort of a crime.
Sachin_Tendulkar
The recent episode of ball-tampering has brought at centre the issue of fair play in the game of cricket. Involvement of one of the leading batsmen of the present times including Steve Smith and David Warner have raised serious questions about the credibility of the Australian players. The incident has drawn criticism from all over the world.
Different players from the cricket fraternity have expressed their anguish on the tampering issue so far but one of the strongest ones came from Harbhajan Singh who took it to Twitter to remind the ICC of various earlier incidents like this and the kind of action ICC took about them. Harbhajan Singh went on to remind the board of the strict measures it took against the Indian team on the charges of excessive appealing.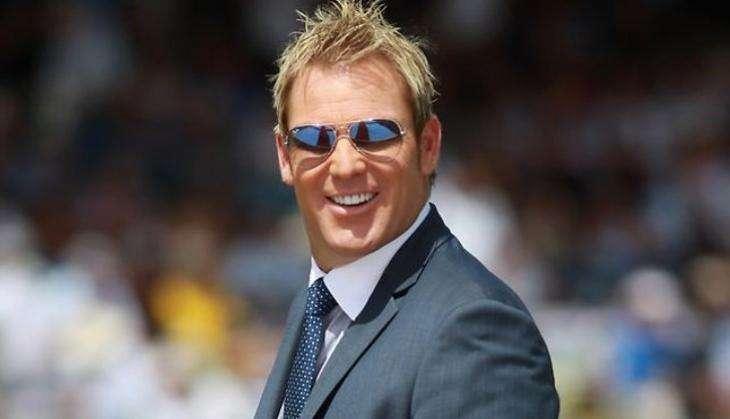 Shane_Warne
However, Cricket Australia has reportedly planned to ban David Warner and Steve Smith for 12 months and different senior players have started coming up with their reactions. While everyone is entitled to have their own opinion, there are ones that are extremely significant.
Moreover, Steve Smith and David Warner have been stripped off their respective captaincy in the IPL. There needs to be seen what happens next after the departure of the significant players from the League.