Home is the best place where one can feel safe and cozy. Someone has rightly said, ' Home is not a place, it's a feeling.'
One can not deny this fact that without home life seems to be incomplete. Well, we have seen many cricketers beautiful houses that we won't imagine in our dreams as well. Today, we are taking you at the house of Indian cricketer Dinesh Karthik's house. After looking at his house you all want to stay at his royal house.
The whole credit goes to Asian Paints ad that featuring Dinesh Karthik and his wife Dipika Pallikal with their beautiful house. You can have a look at his house in the given video in which the couples will take you on a journey to their house. However, Karthik and Dipika have worked hard for making this lovely and splendid house. It is surely a dream come true for them.
If you also wanted to view their new luxurious home then, don't worry we are for you and take you on a tour of Dinesh-Dipika's royal house. You will find a video in which Dinesh and Dipika will take you through all rooms of their house including their personal lives. In a video, you will also find their cute pet dog with whom they will find spending their time too.
Also read: IPL 2018: From Virat Kohli to Dinesh Karthik, ugly fight of these cricketers made headlines; see video
Firstly have a glimpse of the house in the given pictures:
1.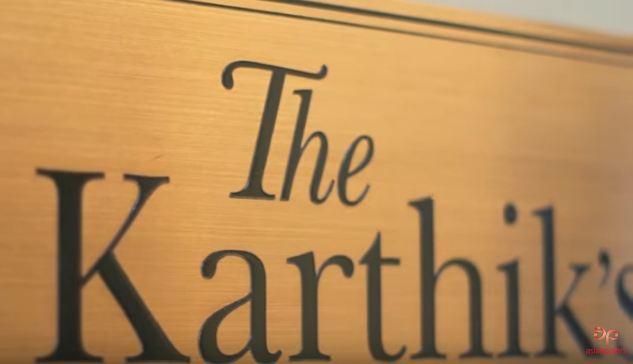 2.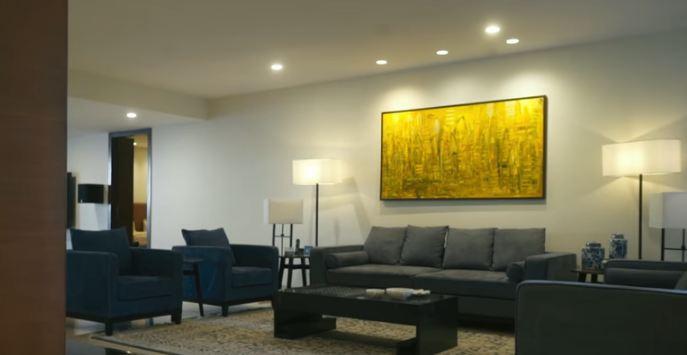 3.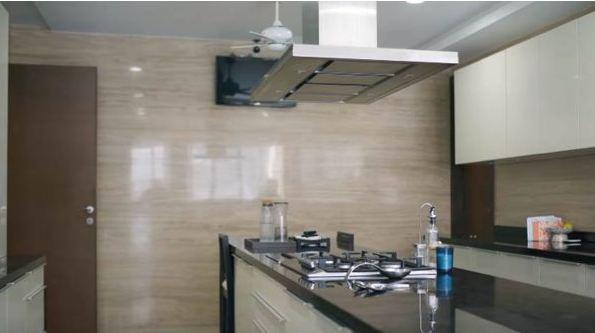 4.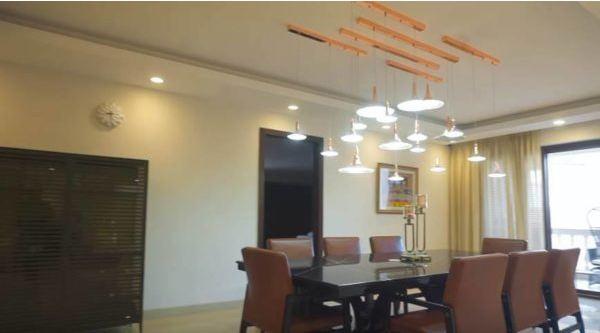 5.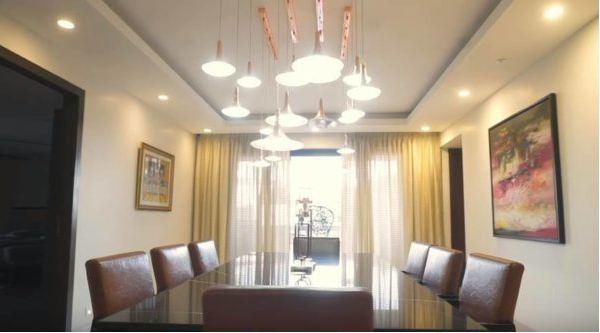 6.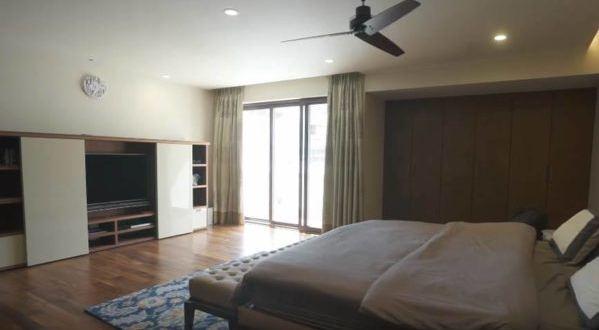 7.
8.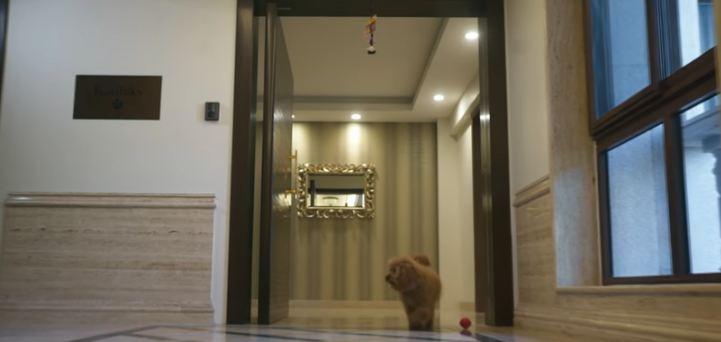 9.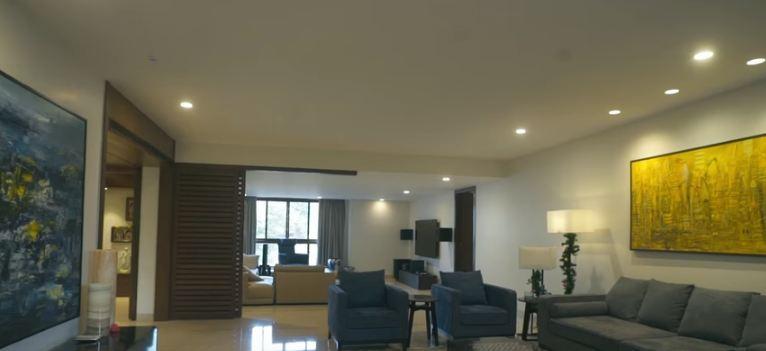 Now, view the whole house in the video:
What do you think after seeing his house? Write your comments below.
Also read: Have you seen Dinesh Karthik's wife beautiful wife Dipika Pallikal Karthik? Have a look at her beauty