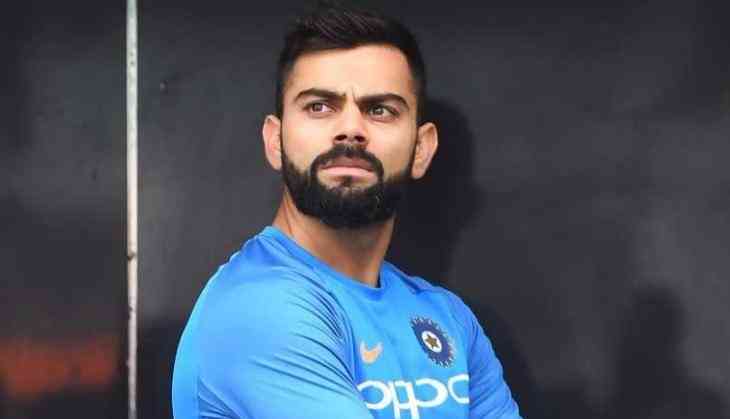 Indian cricket team coach Ravi Shashtri praised the Indian skipper Virat Kohli and said he reminds him of the Pakistani legendary cricketer and captain Imran Khan who won World Cup for Pakistan.
Shastri told Anand Bazaar, "Travel has started for Virat now. He is still quite young but despite this, he has made a place for the best players. He wants to lead further. He reminds me of Imran Khan.
Also read: Mohammed Shami's wife Hasin Jahan says she found condoms in cricketer's car; alleges family threaten to kill her
Recently, World's number one batsman Kohli had scored 500 runs in the ODI series against South Africa. He is the first batsman to achieve this milestone. When Shashtri was asked about the similarities between Imran and Kohli, Shastri said, "Kohli and Imran have the ability to dynamite. Both know how to compete. Whatever the atmosphere, both know how to fight. Kohli believes that he can transmit his talent to other players and that was also Imran's thinking. "
On the other hand, Indian batsman cum wicketkeeper, Dinesh Karthik who is appointed as a captain of Kolkata Knight Riders for the 11th edition of the Indian Premier League (IPL), said he would try to lead his team in the league like Indian cricket captain Virat Kohli...
Kartik said this to the reporters on Sunday. He said, "Virat is a captain who leads the team with his good performance. He shows all this throughout his performance and I want to do it in the same thing.