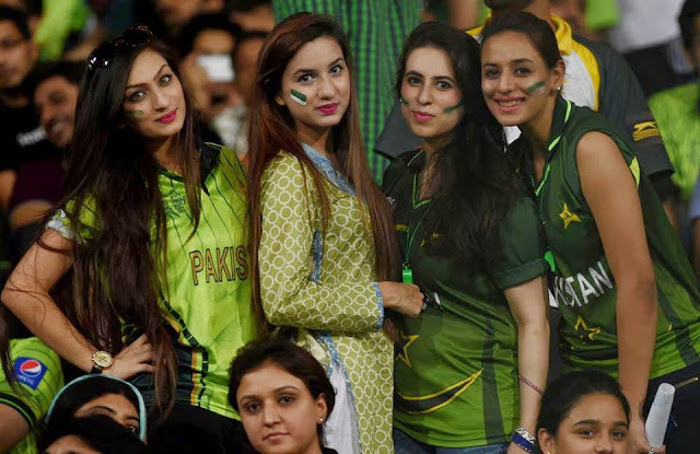 The Pakistan Cricket Board said it would launch the official logo of its much-delayed Twenty20 Super League (PSL) on 19 September.
A top official, however, said a decision on the venue for hosting the five-team franchise tournament would be taken in two weeks time. "We have two options either hold the PSL as planned in February in Doha or wait until April and host it in Dubai and other venues in the UAE," he said.
He said a recent visit to Dubai to meet the officials there to discuss the use of venues had failed to yield results since in February the Masters championship was being held in Dubai.
"They have given us the option of hosting it in April. Our delegation also went to Qatar where their national Olympic committee and cricket association were very welcoming and keen to host the PSL.
"Qatar is staging major international events now but cricket has remained out of their calendar but now they want cricket as well and their officials assured us they would offer all cooperation and help to make the PSL a big success in Qatar," the official said.
"Their Olympic committee and cricket association also told us they have got government permission to have the PSL with us," he said.
The PCB official also ruled out any chances of the PSL being put off for a third time in three years' time.
"It will definitely be held in either February or April next year and we have already started preparations and contrary to media reports we have got excellent response from companies and sponsors interested in buying the five franchises. We have got the broadcasters, producers, event managers also lined up.
The response so far has been excellent and we will hopefully meet our financial targets.
-PTI