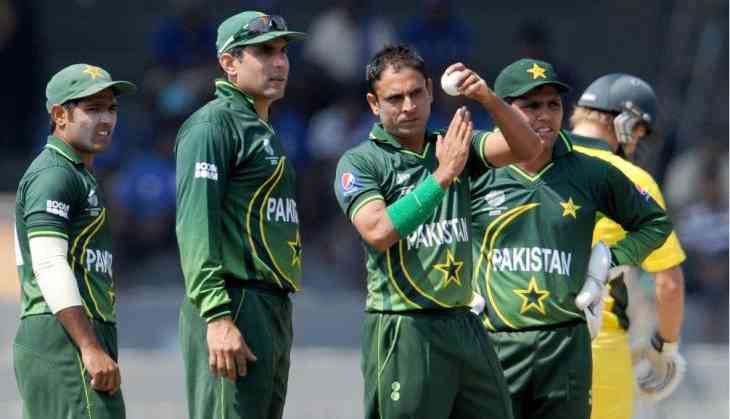 Pakistan spinner Abdur Rehman has announced his retirement from international cricket.
Declaring the same, the 38-year-old said that it is a "tough call" but it is no longer possible for him to continue playing the game.

He further thanked his teammates Shahid Afridi and Misbah-ul-Haq for their "continued support" throughout his career.
"I wished that I could have played one more game to complete my century of wickets in Test cricket but now I believe that this is no longer possible. It was a tough call to make. Every cricketer has to make this decision in his career and my time has come, but I will continue to play domestic cricket and leagues,' the Express Tribune quoted Rehman, as saying.
"I'm taking this moment to sign off from international cricket. I thank all the teammates especially Shahid Afridi and Misbah-ul Haq for their support throughout my career. It was an honour representing Pakistan and the love and respect I got in return was unexplainable," he added.
Reflecting on his bowling-mate Saeed Ajmal, the departing cricketer said that he enjoyed teaming up with him and it was a "privilege" to share a ball with him.
"I really enjoyed bowling with Saeed Ajmal. He used to ball from one end and I use to ball from the other. It was a privilege to share the ball with him," he said.
Rehman played a total of 22 Tests for Pakistan scalping 99 wickets with an economy rate of 2.53 while in ODIs, he took 30 wickets with an economy rate of 4.22 in 31 matches that he appeared in.
-ANI