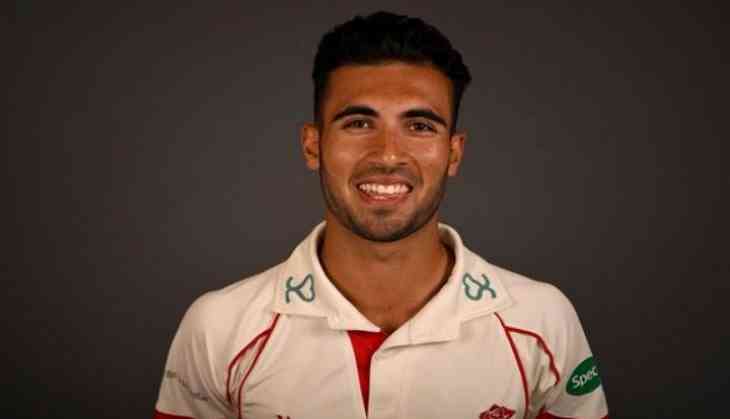 England is all set to play a bilateral series against New Zealand from 1st November. England recently defeated New Zealand to win their maiden World Cup this year. Saqib Mahmood is one of the players included in both the squads. Saqib was selected based on his performance in England's 50-over domestic cricket where he took 28 wickets at an average of 18.50.
Ahead of the bilateral series against New Zealand, Mahmood shared an incident when he was being called a terrorist after India denied him a visa. Mahmood was part of the England Lions team that traveled to India in January 2019. Mahmood wasn't able to travel along with the team as he was denied visa because of his Pakistan roots.
"All of a sudden I was being called a terrorist and I had not done anything wrong, People thought I was plotting something when I was going on a cricket tour. I was getting called not a lot of nice things, hence why I tried to forget about it all," Mahmood was quoted as saying by BBC.
In first-class matches, Mahmood has 42 wickets in his 16 appearances with the best of 4/48. He made his first-class debut for Lancashire back in 2016 against Southampton.
Also read: MS Dhoni set to make his bollywood debut alongside Sanjay Dutt and Emraan Hashmi