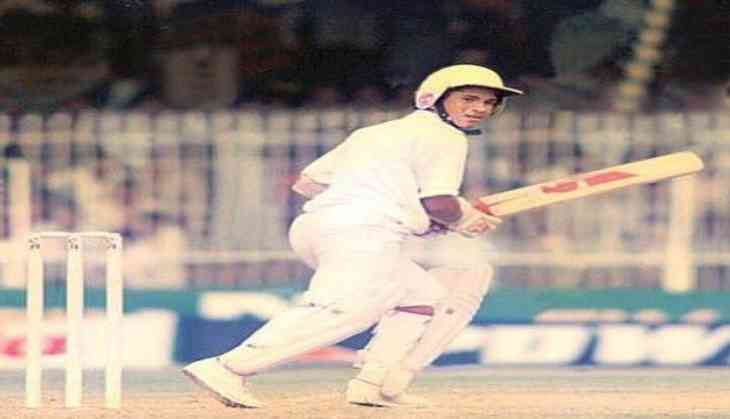 In India even if you don't watch cricket you know who Sachin Tendulkar is. Sachin, usually reffered as the 'God of Cricket' made 200 appearances for India in Test cricket and made 15,921 runs with average of 53.78.
Sachin made his debut against Pakistan on this day in 1989, where he was bowled out by another debutant for just 15 runs. The debutant for Pakistan was Waqar Younis. Waqar too went on to play for Pakistan in 87 Tests, where he took 373 wickets with an average of 23.56.
Tendulkar's match was not telecast live in India, niether covered on radio. Doordarshan did not broadcast the first two India-Pakistan Tests, as the ninth Lok Sabha elections were being held around the same time.
This day, every year, brings back so many memories of the day I 1st represented India. It was an honour to play for the country and be able to represent India for 24 years. #TBT #ThrowbackThursday pic.twitter.com/k6cT1aT5XE

— Sachin Tendulkar (@sachin_rt) November 15, 2018