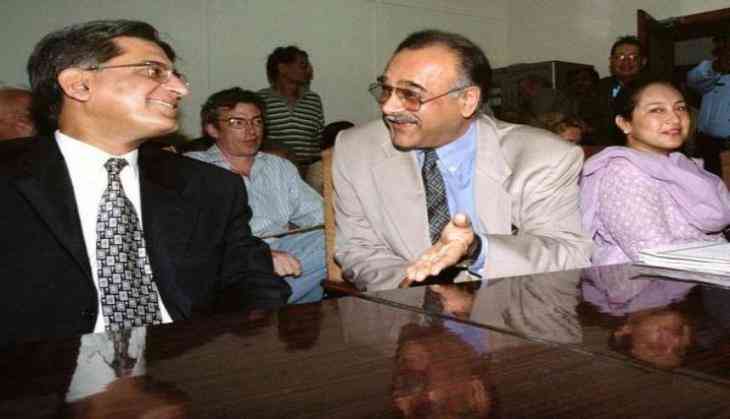 Veteran journalist and cricket enthusiast Najam Sethi has been elected as the new chairman of the Pakistan Cricket Board (PCB) for the next three years.
The Pakistan Super League (PSL) chairman was appointed unanimously by the PCB's new 10-member Board of Governors (BoG) after no other member of the BoG filed nomination papers for the position.
With the appointment, Sethi has replaced Shaharyar Khan, whose three-year tenure at the post ended on Sunday, ESPNcricinfo reported.
Sethi, who was also named on the PCB's BoG on 8 July, was the most prominent nominee for the post.
Earlier, former cricketers had insisted Sethi is the best choice for the role considering his experience and achievements during his tenure as head of the PSL chairman.
It should be noted that this is the third time Sethi has been appointed for the PCB's top job. He had earlier served the post from June 2013 to January 2014 and February 2014 to May 2014.
-ANI