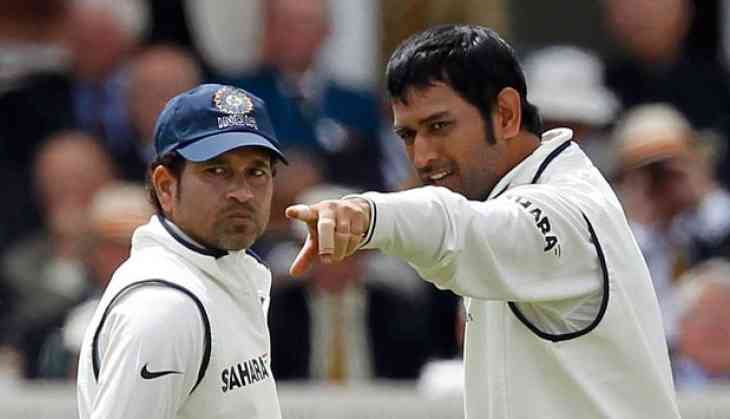 Indian cricket team coach Ravi Shastri was all praise for former Indian captain MS Dhoni after the latter played an important role in India's ODI series win against Australia.
The Indian head coach made it clear that a player of Dhoni's calibre can't be replaced until he decides to retire himself. "You can't replace such great players, they only come once in 30 or 40 years."
"He has the best angle. He sees things. He is great with the guys, they all worship him. This entire team has been built by him because he was captain for 10 years. To have that kind of respect in the dressing room and experience is massive," Shastri added.
MS Dhoni helped India clinch the ODI series against the Kangaroos and this was the first time in 71-years that India won an away bilateral ODI series against Australia on Australian soil. India won the series by 2-1 with MS Dhoni hitting a hat-tricks of half-centuries. Dhoni was also awarded with the Player of the series award for his outstanding performances in all three matches.
Earlier in the month, India also made another history by winning a Test series for the first time in Australia. India won the series by 2-1 as the last match was drawn due to rain. India will now play against the Kiwis in New Zealand for a five-match ODI series and a three-match T20I series.