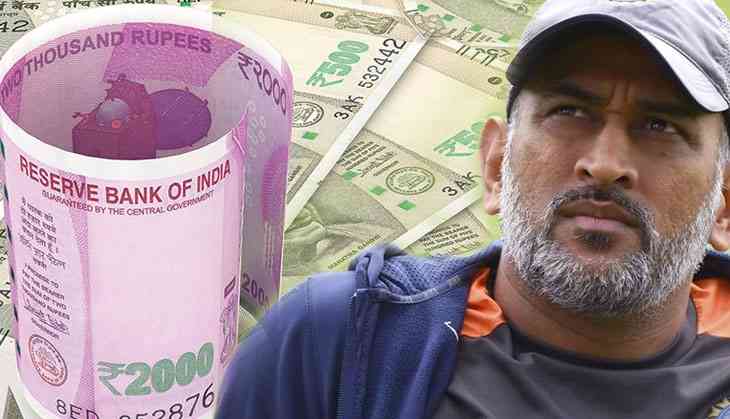 The 2011 World Cup winning skipper MS Dhoni is the highest taxpaying individual in Bihar and Jharkhand region for the financial year of 2017-18.
The joint commissioner of IT headquarters (Bihar and Jharkhand) Nisha Oraon Singhmaar told TOI that MS Dhoni has been the highest individual tax-payer in Jharkhand and Bihar for the 2017-18 FY.
MS Dhoni had paid income tax of Rs 10.93 crore in the 2016-17 financial year. However, former Indian skipper was not the biggest tax payer from the state Bihar and Jharkhand region, as per chief income tax commissioner V Mahalingam,
During the tour of England series, MS Dhoni became the only cricketer to enter 10,000 ODI runs club with a batting average of over 50. He also became the third fastest Indian to join the league after Sachin Tendulkar and Sourav Ganguly.
Also Read: Video: Yuvraj Singh, Ambati Rayudu and Raina once failed but Gambhir's daughter cleared the Yo-Yo test!