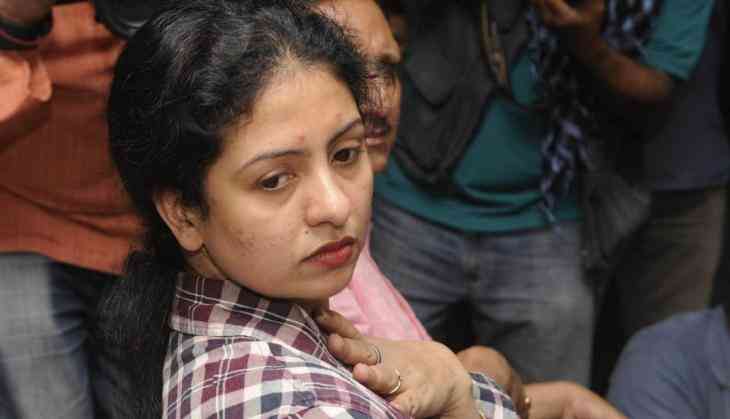 The Indian cricketer Mohammed Shami life is on a roller coaster ride as it seems the problems of the actor has no end. The wife of Delhi Daredevil's pace bowler Hasin Jahan accused him of extra-marital affairs with multiple women and domestic violence. Hasin has also alleged Shami's family of domestic violence and plotting to kill her. Triggering out another allegation against the cricketer and his family, Hasin said that her case is similar to that of Kathua rape case, that had put India into a shock.
"Those who are guilty of the crime should be punished. Even my case is similar to this. But I am alive. Even I have been subjected to what happened in that case," said Jahan. Shw was participating in a protest march to condemn the horiffic Kathua rape and brutal murder case of an 8-year-old girl who was abducted and killed in Jammu's Kathua.
"They had planned to rape me, kill me and then dump my body in a forest. It's been almost two months that I am fighting against all this," she added.
The case against the cricketer and his family member has been registered in Kolkata's Jadavpur police station. The case has been registered under several Indian Penal Code (IPC) sections, including section 498A, which amounts to cruelty to a woman by her husband or his relatives.
The other charges recorded against Shami are under Section 307 - attempt to murder, Section 323 - punishment for voluntarily causing hurt, Section 376 - rape, Section 506 - criminal intimidation, Section 328 and Section 34. Hasin Jahan filed a case at the Alipore court against husband Shami, demanding Rs 15 lakh as maintenance charges for her and her daughter Aairah.
Also read: