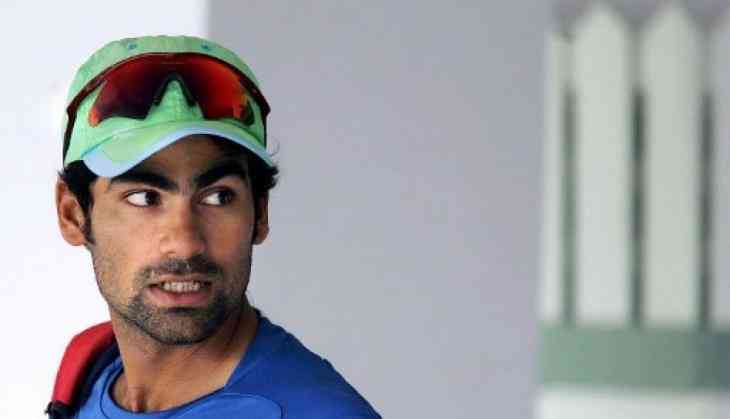 From the last couple of days fitness challenge is running across the world under the compaign "Hum Fit Toh India Fit". This time former cricketer Mohammad Kaif throws the Fitness Challenge to IPL Chairman Rajiv Shukla through twitter.
Under this challenge Prime MInister Narendra Modi to Virat Kohli infact all bollywood celebs, politicians and sports athletes accepted this challenge. The objective of this compaign to make India fit through exercise.
As Mohammad Kaif given challenge to IPL Chairman Rajiv Shukla, twitter flooded with the huge strip of comments and started making fun.
Ye kisse challenge kar diya bhai, woh workout k naam pe samose khata hai

— P∆RTH (@LordOfTheWinks) May 30, 2018
Shi hai I must want to see how a taddy bear looking to give their fitness?

— Praveen (@praveensinhaa) May 30, 2018
Teddy bear teddy bear turn around.teddy bear teddy bear touch the ground.

— Adarsh Roy (@ada9rsh) May 30, 2018
Ye raha @ShuklaRajiv ka response. pic.twitter.com/WYcR2lTPOQ

— Basant Bhoruka (@basant_bhoruka) June 2, 2018
मानो यह चित्र कह रहे हों ...

"क्या बात करते हो कैफू - कुछ पल - शांति के - तन-दुरुस्ति के ..." मै राजीव - जीजाजी का साला 🙃 pic.twitter.com/Qr0vGPW9op

— Vimal Pandey 🇮🇳 (@iVimalPandey) June 2, 2018