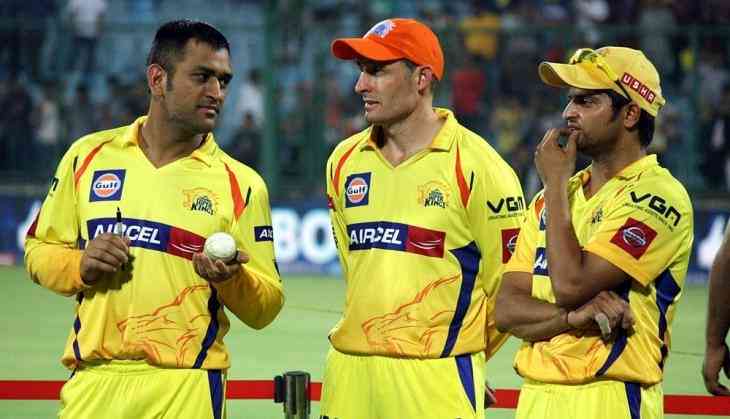 Former Australian cricketer Michael Hussey is one of the most talented players to play the game of cricket ever. Hussey was known as 'Mr. Cricket' for his abilities to play at the same pace for any team in any format. Hussey was recently asked a tough question in an interview with ESPNcricinfo.
Hussey was asked to pick one between the two great captains he has played with. Hussey was asked to choose between former Australian captain Ricky Ponting and former Indian skipper MS Dhoni. Hussey preferred Ricky Ponting over MS Dhoni in ODIs as a better captain.
Hussey played under MS Dhoni while playing for Chennai Super Kings in the Indian Premier League, whereas Ricky Ponting was his national captain.
When he was asked to pick the most difficult bowler he has ever faced, Hussey was quick to name South Africa's Dale Steyn.
However, Hussey chose the Indian Premier League over Australia's Big Bash League as the most difficult T20 tournament in the world.
Michael Hussey retired from international cricket in 2013 and has played 185 ODIs and 79 Tests for Australia and got to score more than 10,000 runs.
Also read: Amul dedicates doodle expressing concern over Jasprit Bumrah's injury