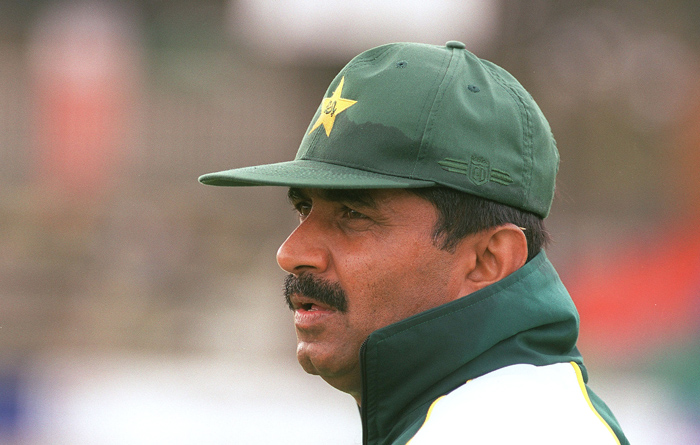 Pakistani cricket legend Javed Miandad has asked the Pakistan Cricket Board not to send a team in next year's World T20 in India if the BCCI does not agree to the proposed bilateral series in December.
"I would advise the Pakistan Board to simply make it clear that if according to the Indian Board their government has not given them clearance to play Pakistan, then our government is also not willing to let our team go to India for the World T20 next year," Miandad said.
"We now have to deal with the Indian Board giving top priority to our self-respect and pride which are far more important than taking part in World T20 in India," he added.
Miandad, who played 124 Tests between 1976 and 1993, said Pakistan can survive without playing India.
"We now must take a tough stand and tell India enough is enough. We have survived without playing them (India) in a bilateral series since 2007 so why should we play them in ICC events," said the legendary batsman.
PCB chairman Shaharyar Khan had last week issued a veiled threat that it will 'have to review security situation' regarding its team's participation in the World T20 early next year.
Shahryar had come to India along with a PCB delegation to meet the BCCI top brass to discuss about the proposed series in December but had to return empty handed without meeting the Indian officials.
PTI