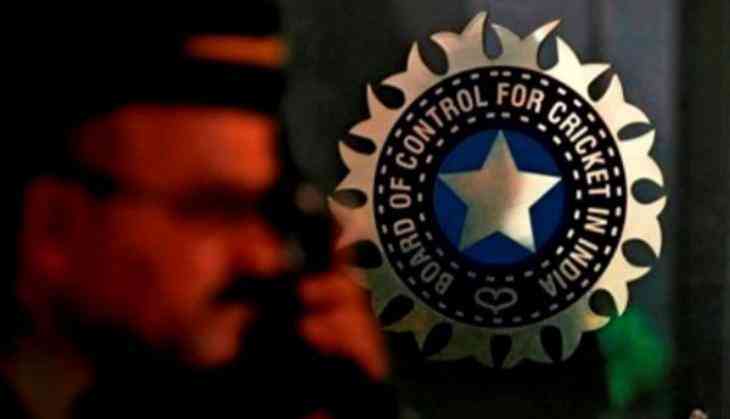 Manchester attack: BCCI writes to ICC over Champions Trophy security (ANI)
In the wake of the recent deadly terror attack that took place at the Manchester Arena in England, the Board of Control for Cricket in India ( BCCI) on Tuesday wrote to International Cricket Council (ICC) expressing concern over the safety of its national players heading into the Champions Trophy, beginning June 1 at the Oval.
Earlier in the day, the ICC had assured that it would look into the safety and security of all the teams participating in the upcoming 50-over tournament.
According to sources, the ICC had also expressed their concern with what has happened in Manchester and, therefore, they would have a meeting later in the day in order to address the issue.
"The ICC is concerned with what has happened in Manchester and will have a conference call later in the day with stake holders joining from various places," the ICC source had said.
The blast took place on Monday night during a pop concert performed by American singer Ariana Grande, in which 22 people were killed and about 50 injured.
The Manchester Police confirmed that a lone male suicide bomber was behind the explosion.
The attack is being touted as the worst in Britain in a decade.
Last England saw such a deadly terror attack was in 2005 when on July 7, which killed 52 people after terrorists carried out a series of coordinated suicide bomb attacks in central London targeting civilians using the public transport system during the rush hour.
Also, in 2009, the Manchester police had thwarted a major terror bid to attack Manchester 's Arndale shopping centre on the busy Easter bank holiday weekend.
With up to 90,000 shoppers in or near the shopping centre at the time, police believe an attack would have killed hundreds and maimed thousands.
A student identified as Abid Naseer, 29, who plotted the mass suicide bomb attack was jailed for 40 years in 2015.
-ANI