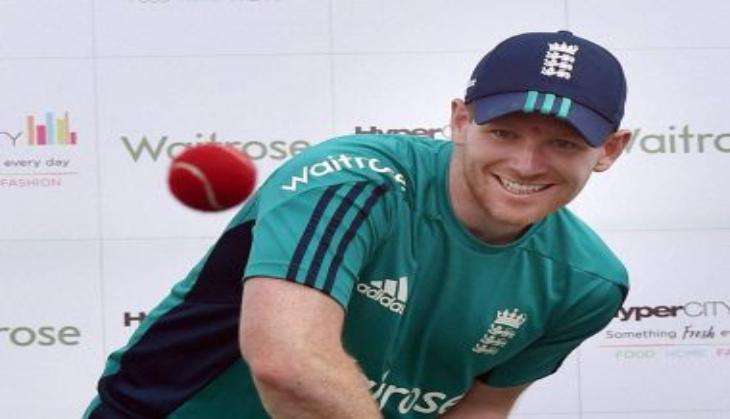 India will be led by a new skipper -- Virat Kohli -- in the ODI series against England following the sudden resignation of Mahendra Singh Dhoni as the limited-overs captain. Kohli will also lead India against England in the T20 series.
England, who were comprehensively beaten in the Tests under the leadership of Virat Kohli, play the first ODI in Pune against the hosts on 15 January.
Asked about his reaction, England captain Eoin Morgan on 8 January said, "He (Kohli) is a natural successor. One thing we do as a side, (is) that we don't look at the opposition that much and focus firmly on ourselves and on what we need to do in this series."
Morgan said it will be a big challenge for the visitors to beat India at home but they are ready for the "special experience" that awaits them in the upcoming limited overs series.
"Yes, I am really looking forward to it. Playing against India in India is special experience. (They) are a strong side and hard to beat at home. I think, that's something we are looking forward to as a side (and) it's going to be a challenge.
"It is only a short series, but we think we can learn a lot from it," Morgan told reporters in suburban Malad in Mumbai.
Morgan along with vice-captain Jos Buttler attended a "Net Session" organised by HyperCITY retail in association with Waitrose, one of the super-chains in England this afternoon.
Buttler believes that playing India in India is a great challenge.
"It's a great challenge (playing India in India). We are very lucky to come here and play as probably (it is one) of the best places to play in front of the crowds, it is a great challenge (and) everyone in our side is looking forward to that," said Buttler.
- With PTI inputs