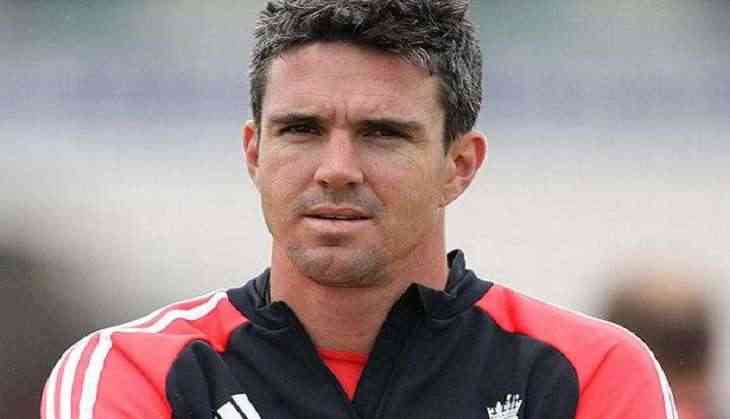 Former England batsman Kevin Pietersen has praised the Indian cricket team captain Virat Kohli who is constantly making records on the cricket field. Pietersen has now came up with appreciating Kohli and he loves to watch Kohli while batting. Everyone knows that Kohli's batting level is quite high! Describing Kohli as the Indian team's run machine, Pietersen tweeted on Saturday, "Virat bats, I watch!."
Significantly, with the help of opening batsman Murali Vijay and opener Cheteshwar Pujara's unbeaten 121, India managed to build good score on second day of cricket Test.
Pujara and Vijay shared a 209-run partnership for the second wicket, thanks to India's 312 for two wickets till the end of the second day's play. India now have 107 runs ahead of Sri Lanka's first innings score of 205 runs.
Virat bats, I watch!

— KP (@KP24) November 25, 2017
Vijay, the first Test player after eight months, has created a dilemma of selection in front of the team management as the management will have to decide which player should start the inning in the series scheduled against South Africa in Delhi.
On the second day's play, Captain Virat Kohli (54 not out) along with Pujara were on the crease. Kohli on Sunday played aggressive play while Pujara is playing with restraint on the other end. Pujara took 246 balls to complete his century.