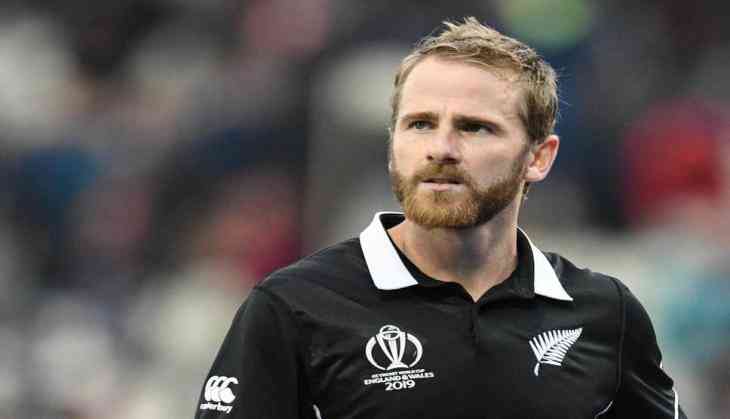 MS Dhoni who was dismissed run-out by Martin Guptill in the first semi-final against New Zealand played a crucial knock at a big stage in crunch moment. MS Dhoni showed why big players play in big matches. Dhoni did exactly what is expected of him and for what he was criticised in the past. He played a slow inning.
New Zealand skipper Kane Williamson was asked in a post-match press conference that if he was the captain of India would he pick MS Dhoni in his team. Williamson said, "He's not eligible to play for New Zealand."
"Yes, experience at this level and in these occasions is so important and his (Dhoni) contribution today and yesterday but throughout this campaign was extremely important. He's a world-class cricketer but is he looking to change nationalities? We will consider that selection if we have to," Williamson added.
India lost to New Zealand by 18 runs in the first semi-final of World Cup 2019. India lost their second consecutive semi-final of World Cup. England beat Australia by 8 wickets to become the second team to reach the 2019 World Cup final. England will be playing World Cup final after 27 years of wait.
Also read: Unable to bear MS Dhoni's run-out a man suffers heart-attack and dies