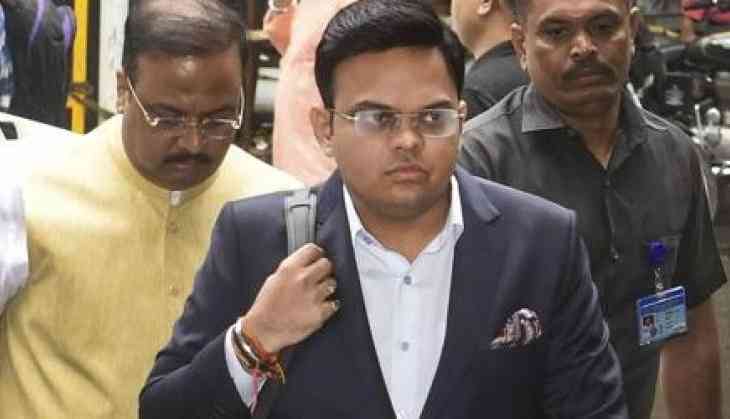 BCCI secretary Jay Shah was on Sunday picked as the Board's representative to attend future meetings of the International Cricket Council's (ICC) chief executive committee.
Jay Shah took over as secretary on 23rd October along with Sourav Ganguly as BCCI president. Shah was picked as the Board's representative for the ICC meet in the BCCI's 88th Annual Meeting.
"Whenever the meeting takes place, Jay will go," a top BCCI official told PTI.
The schedules for the next ICC Chief Executive Meeting are not yet out.
BCCI CEO Rahul Johri was the Board representative for these meetings when the administration was being overseen by the Supreme Court appointed Committee of Administrators.
With that being said, Jay Shah is also the son of BJP leader Amit Shah.
Also Read: David Warner picks Indian batsman who can shatter Brian Lara's longstanding Test record