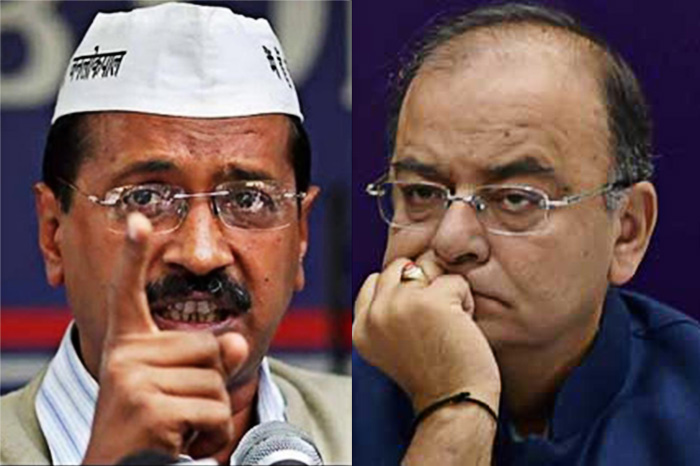 The Aam Aadmi Party continues to accuse Union Finance Minister Arun Jaitley of turning a blind eye to the "irregularities" in the Delhi & District Cricket Association (DDCA) for the 14 years when he was the Association's president.
At a press conference held at New Delhi's Constitution Club today, AAP spokesperson Raghav Chadha alleged that Jaitley was aware of the alleged corruption in the Association.
The AAP's allegations against the DDCA (and by extension, against Jaitley) are based on the findings of a two-member fact finding committee that was set up by the AAP to probe alleged financial irregularities in the Association. They are:
Evasion of tax
Forgery and abetment - Proxy billing and proxy litigation.
Illegal payments - 5 companies paid lakhs of rupees by the DDCA for construction and building infrastructure. The five companies found to have the same registered office, same registered email ID, same address, and the same board of directors. Payments also made to the same companies without following the internal process and approval of invoice.
All payments over Rs 20,000 made in cash - no transparency.
Corruption in the electoral system of the DDCA - no internal control in the DDCA.
Criminal breach of trust
The BJP has denied all allegations levelled against Jaitley and have "rubbished" the AAP's claims, adding that it is an attempt to divert attention from "corrupt officials".