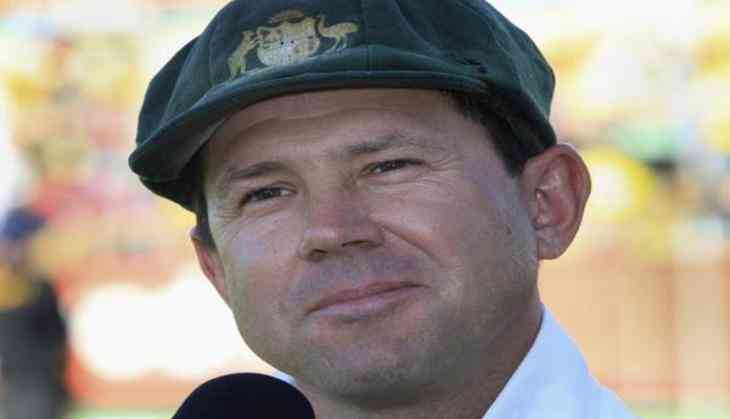 It's challenging to select a best IPL playing XI: Ricky Ponting (ANI)
Former Mumbai Indians coach Ricky Ponting believes it can be a daunting task when it comes to the selection of a best Indian Premier League (IPL) team. The former Australian skipper believes often it becomes very difficult to pick playing XI for a particular match.
'It is harder to get the game for an IPL team as it is for your country because of the sheer makeup and the numbers you have to have in each team. It can be very challenging with the young Indian players. You quite often have some young talented Indian players that can't get a game either,' cricket.com.au quoted Ponting as saying.
Having coached Mumbai Indians for two seasons, he added, 'We had Unmukt Chand when I was in Mumbai. He was the U-19 captain and he was being spoken as the future Indian player. The whole time I was there, he got two or three games.'
The 42-year-old also maintained that dealing with young Indian players is harder than that with international players.
'The international players know that there are only four slots whereas the Indians see there are seven slots and if they don't get a game, they feel they are not being valued,' he said.
'In the end, IPL is a tournament, it's about tournament play and it's just about bringing the right guys at the right time, leaving some out when conditions don't suit,' he added.
-ANI