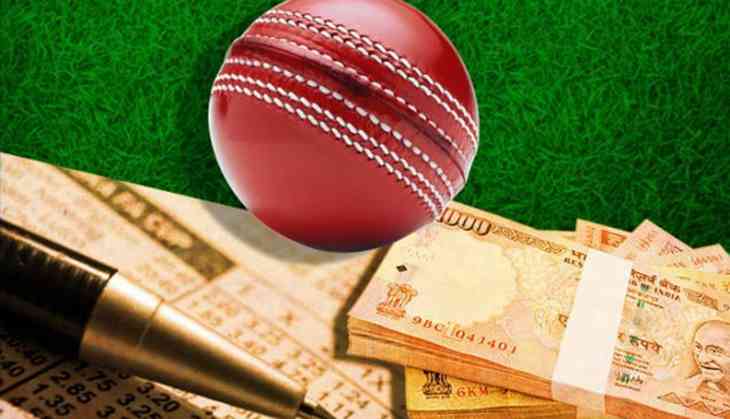 The bollywood actor, Arbaaz Khan accused in IPL betting scam turned filmmaker was summoned by the Thane Police in connection on Friday afternoon. Arbaaz has been reached at the Thane Crime branch for the questioning in the matter.
As per reported in latestly. com "6 accused have been arrested in cricket betting racket. Arbaaz Khan's name came up in the case during interrogation of Sonu Jalan. Arbaaz's statement has been recorded. Some new names have cropped up, action will be taken against them," DCP (Crime) Abhishek Trimukhe said.
Here is the list of Countries Where Gambling on Cricket is Legalised.
South Africa: Till 2004 betting was illegal in this country. A bill has been passed to legalise the gambling fourteen years ago. Under the National Gambling Act of 2004 gambling became legal under certain rules and regulations.
Australia: As per the survey, 80 percent of youth are involved in the bussiness of gambling. In 1998 the government of Australia had legalise the betting under certain laws and restrictions in order to regulate the betting bussiness. Cricket Australia has been ordered to monitor betting activities both online and offline.
New Zealand: Under the Gambling Act of 2003, betting became legal in New Zealand. Since 1990 the gambling on sports was partially permitted in the New Zealandunder the Casino Control Act came after 2003.
SriLanka: In 2010 Betting was legalised in the island nation. Horse-racing and cricket is only the two popular game on which betting is legalised.
Also Read: IPL Betting Scam: Arbaaz Khan confesses to betting in IPL for 6 years; Malaika and family tried to stop him