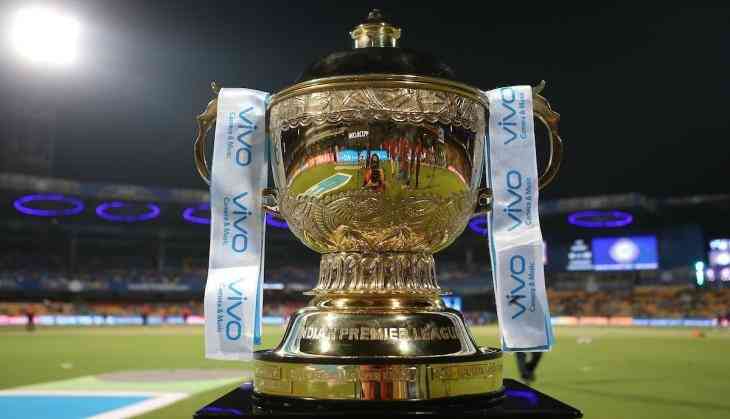 IPL Auction 2018: Here is the list of top 10 batsman so far
The auction process for the Indian Premier League (IPL) season 2018 is being held on Saturday. Every player has his own importance in this format of cricket. But some teams choose the players on a high bid on the basis of their old figures, some are because they have a lot of energy left over.
In such a situation, it is very important to know who is the batsman who scored the highest runs in the 10 seasons held till now. Let us tell you the names of these top 10 batsmen.
But before this, know that till now all the IPL seasons have occupied the top 10 batsmen in India. Out of the top 10, seven batsmen are Indian while three are foreigners in this list, Suresh Raina of Gujarat Lions is number one on making 4540 runs in 161 matches. In the top 10 list, Indians have occupied with the first four spots.
At the same time, South African explosive batsman AB de Villiers are in the final list with 3473 runs. Australia's David Warner (4,041 runs) occupied fifth position in the top 10.
Here is the complete list of top 10 players: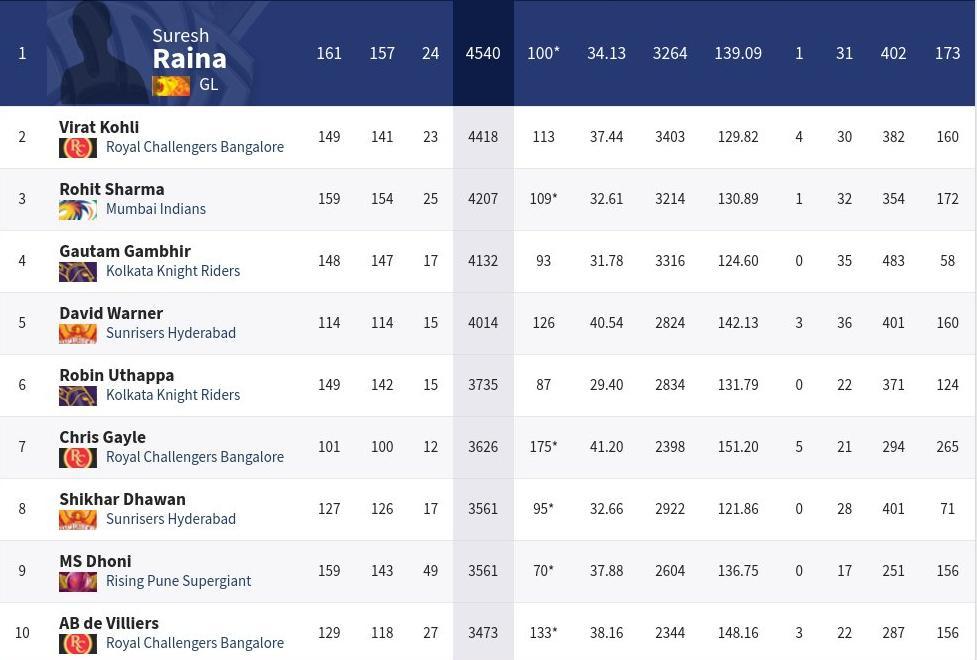 IPL Auction 2018