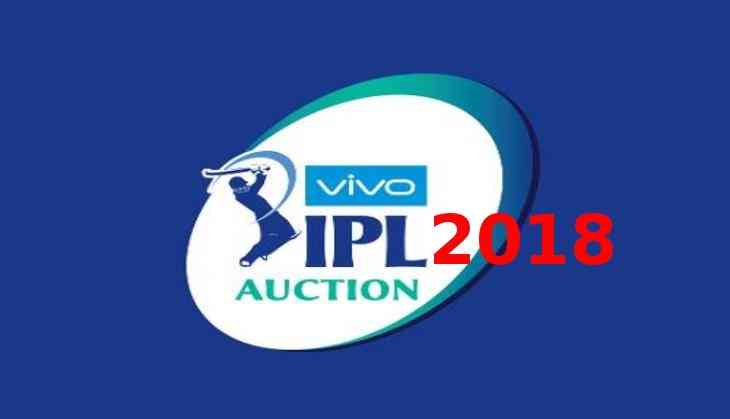 Players' auction for the 11th season of the Indian Premier League (IPL) is in progress. This time, a lot of money has been spent on many legendary players and many players that are not famous enough have been sold for good amount of money.
Let us know what is the highest bid on the 5 players in the auction so far:
Ben Stokes (England): Stokes has bought 12.5 million rupees for Rajasthan Royals.
K L Rahul (India): India's KL Rahul is second in the list. Kings XI Punjab bought him for 11 crores.
Mitchell Starc (Australia): Kolkata Knight Riders (KKR) played stakes on Starc with whopping amount of 9.4 crore rupees.
Glenn Maxwell (Australia): Maxwell will get the chance to play with Delhi Daredevils (DD) this time. He has been bought for 9 crore rupees for Delhi.
R. Ashwin (India): Among the top five players, the name of Ashwin of India is also included. Kings XI Punjab has bought him for Kings XI Punjab for Rs 7.6 crore.
Dwayne Bravo (West Indies): Bravo has been sold to Chennai Super Kings (via RTM) for Rs. 6.40 crores.