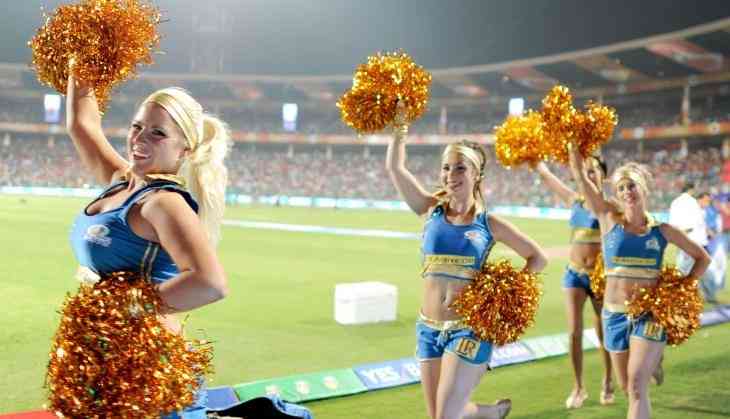 The 12th season of Indian Premier League has been started and IPL 2019 is really going good. Today, we won't talk about the matches but about the cheerleaders who plays an important role in putting glamour to the game. Every team has their own cheerleaders and whenever any player hits any shot we see cheerleaders supporting them with dance. But do you what exactly they earn for being a cheer girl for the teams.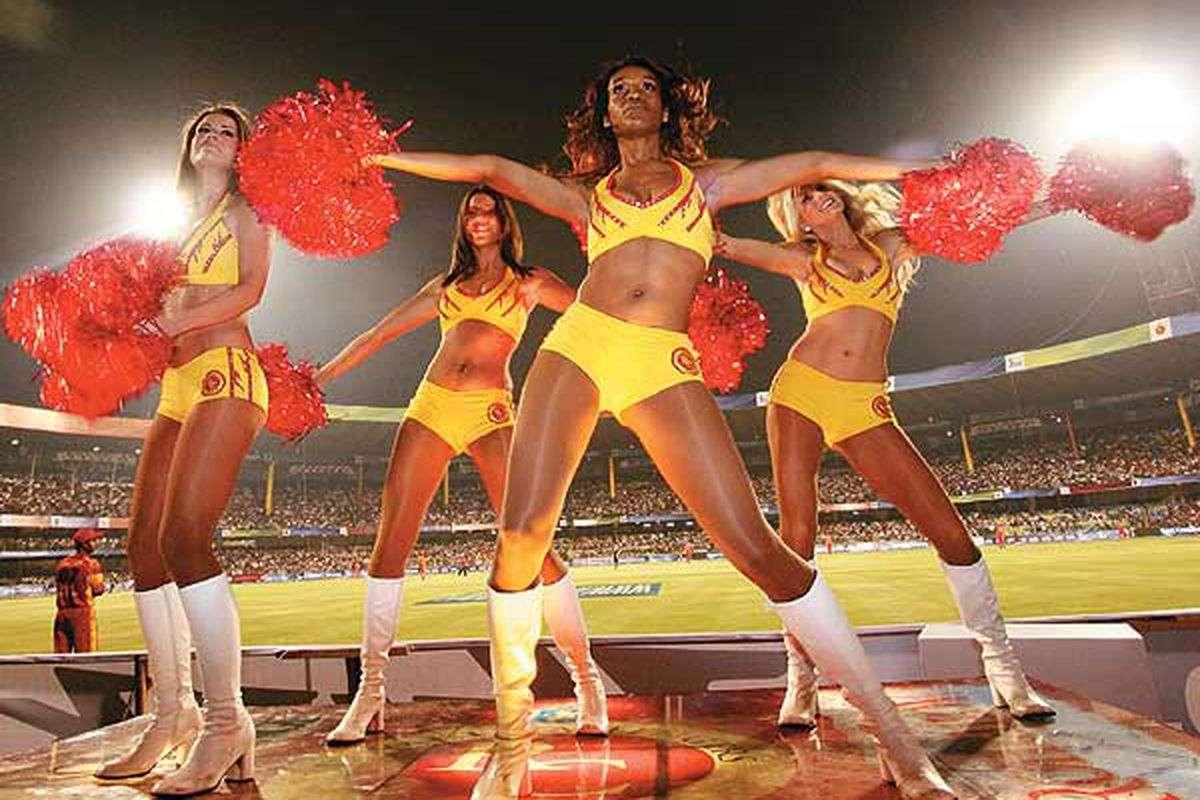 cheerleaders
IPL is popular for giving so much money to the players and sometimes the prices of cricketers even shock the audiences. So, in that case, this is a big question that actually what is the earning of a cheerleader that provides entertainment to the audience through their dance.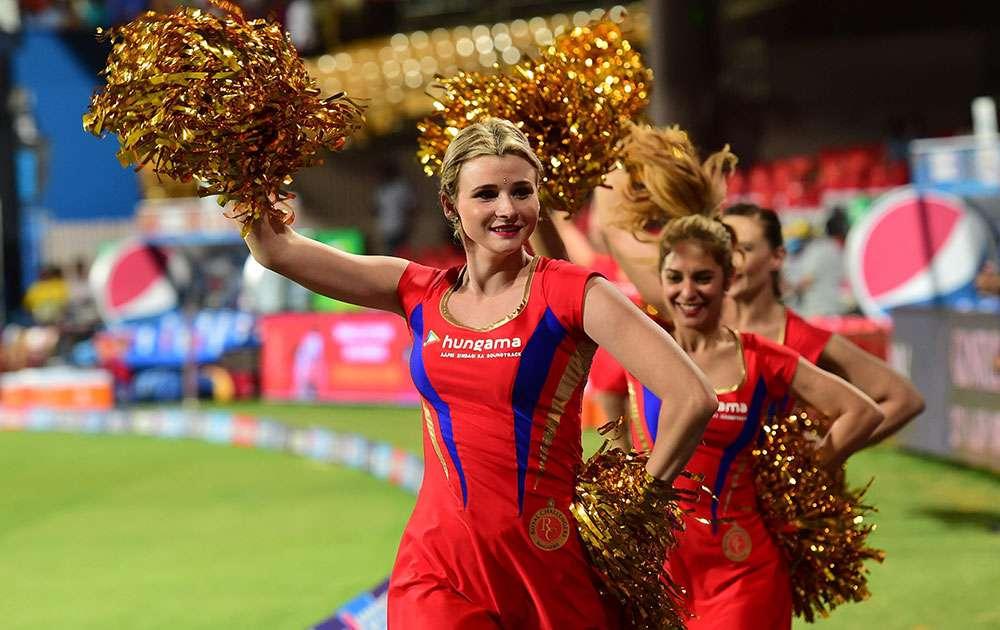 cheerleaders 2
First of all, let us tell you that it is not easy to be a cheerleader for any team as the girls have been chosen through a trial in between thousands of woman. After that, they got selected for the entertainment to the audience through their dance. Besides that, the girls have to dance for a long time to do practice and even after that they have to smile at any cost. Sometimes the audience even does hooting to them but that also doesn't affect them much.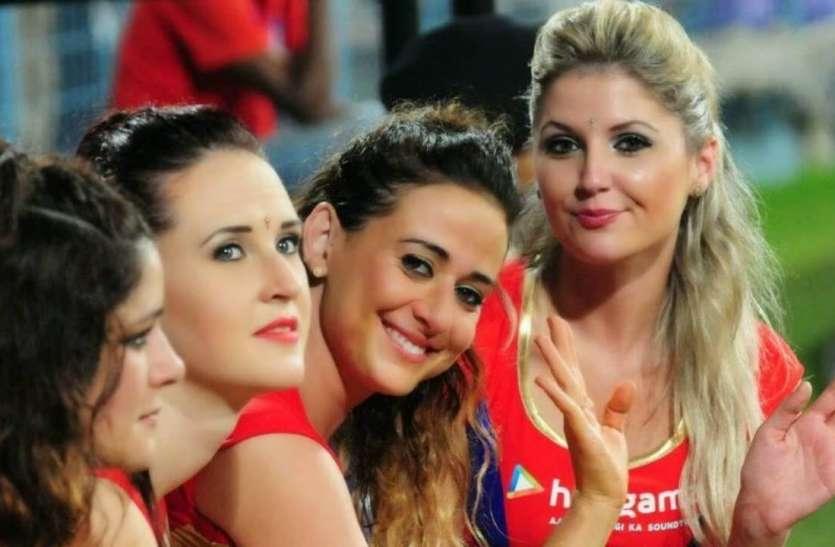 cheerleaders 3
According to a report every team has their earning plans and the team decides the fees of the cheerleaders. It can be around 6000 to 13000 and if their team wins they will get a bonus of more 3000 rupees. Besides that, they also do photo shoots for Magazine and newspapers and for that they get around 5000. Sometimes they also get an offer to come in glamorous parties and here they get around 7000 to 10000 for every party. All in all, they don't get that much what they actually deserve to.
Also Read - IPL 2019: Delhi Capitals player Rishabh Pant broke MS Dhoni's record against Mumbai Indians