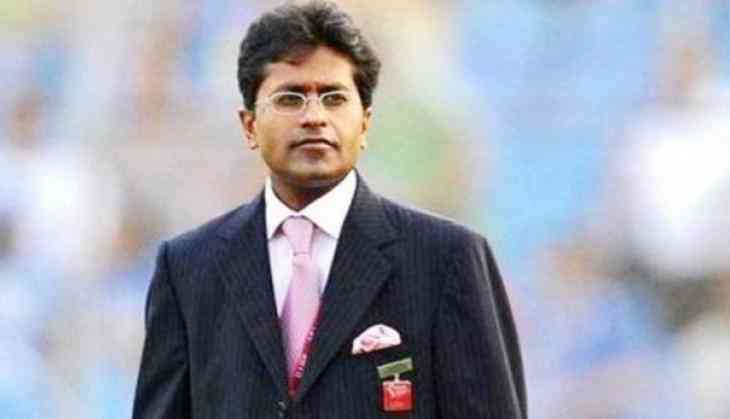 The Former Chairperson of Indian Premier League has said that the league will be the most popular cricket league worldwide for a long period of time. He also said that the players participating in the league will earn up to 10 lakh dollars per match which if converted to Indian rupees amounts to over 6 crores 50 lakh rupees. However, he also warned that the future of conventional series played between two countries will see its end soon. Lalit Modi was talking to the Daily Telegraph while he made these statements.
Speaking about the validity of the Indian Premier League, Lalit Modi said, IPL will go on for a long time. Notably, IPL has been going on since last 10 years and its 11th season is going on with more and more excitement around it. There are various sorts of cricket leagues going on world over but the popularity of IPL surmounts them all. Modi said that IPL will be there for a long time. A number of Industrialists have invested in IPL teams and events. The overwhelming popularity of the game and large Indian population provides the ideal conditions for any game, that is now more of a business, to grow.
These are the reasons behind the presence of the various type of sponsors with an eternal internal interest in advertising their stuff through the league. The sheer popularity of the game can be gauged by the fact that, for the two months when IPL is organised, world cricket goes on a break. Moreover, IPL has been no less than a boon to the Indian players who would not have got a chance to show their talent otherwise.