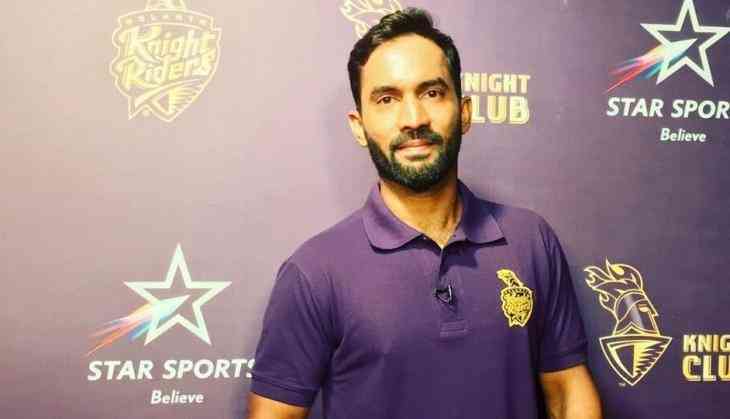 IPL 2018: Not for SRK's Kolkata Knight Riders, skipper Dinesh Karthik wants to play for this team
Indian wicketkeeper Dinesh Karthik is now on everyone's tongue after his brilliant knock out in Nidahas Trophy final. Now Indian fans want to see playing Dinesh Karthik more for the nation, but currently its time for Indian Premier League. Now Dinesh Karthik has started the preparation for his 11th season in IPL and this time as a skipper of Shah Rukh Khan's team Kolkata Knight Riders.
Also Read - We need MS Dhoni if we want to win ICC World Cup 2019 says Virender Sehwag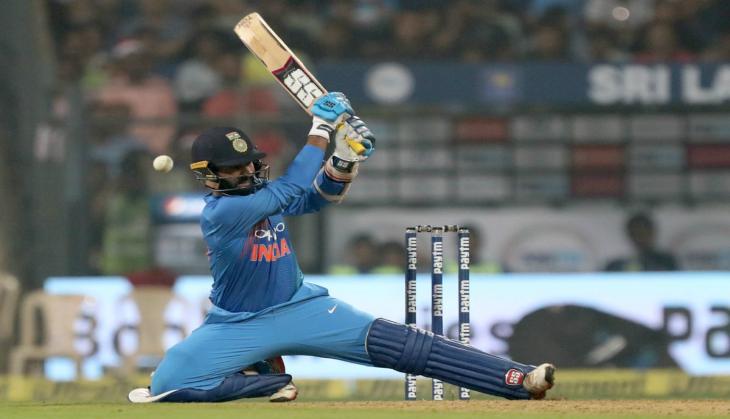 Dinesh Karthik
Dinesh Karthik has been chosen as the captain of the team after Gautam Gambhir has made comeback to Delhi's team. Now he is captain for the first time in the IPL and what more he needs but still there is a desire that is remaining in Karthik's mind.
Recently Karthik told he always wanted to play for Chennai Super Kings as it is his home franchise team. Talking to The Hindu, Dinesh Karthik said, "From the first season of IPL, I felt I will play for Chennai Super Kings but it didn't happen in last 10 years. My dream to play for Chennai went away day by day to me. I don't know I will get a chance to play for CSK or not as I was born here,'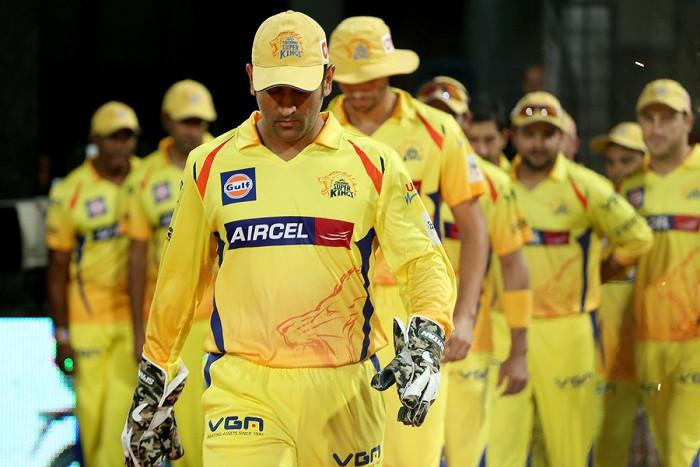 Chennai Super Kings
Karthik further added, 'Now I am a part of KKR this season and it is very fortunate and honour thing for me. I will allow me to give the whole effort to take this responsibility and do best for the team.'
This is to notice that Dinesh Karthik has been the most roundtable player that he has played almost for most of the franchise in last 10 years.
Also Read - Ball tampering is a part of game but Aussies are cheaters: England former skipper Nasser Hussain