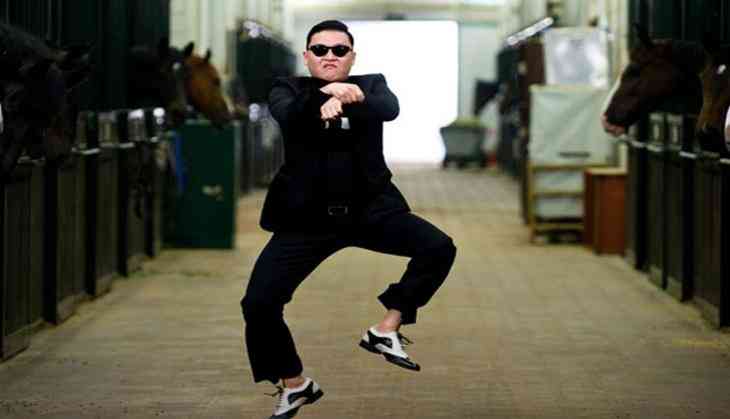 The clash yesterday was being dubbed as the clash of Sunrisers' bowling and the explosive batsmen of Kings XI Punjab. Studded with power hitters like KL Rahul and Chris Gayle, Punjab charged on Hyderabad in the most brutal manner. Chris Gayle led the charge on bowlers like Rashid Khan and went on hit his 6th century, the most any batsmen have made in the IPL history.
Gayle hit 104 runs off just 63 deliveries and took the stadium with a blow. Surprisingly, to hit his 104 run knock, Gayle hit just one boundary but hit 11 sixes.
Chirs Gayle hit 4 brutal sixes off 4 balls of Rashid Khan sending a wave of excitement to the fans across the stadium. It was Gayle's second match in the Indian Premier League season 11 and he has become the first batsman to hit a century in the ongoing season. Gayle hit 4 sky touching sixes off Rashid Khan's 4 consecutive balls. However, no other batsman could perform for Punjab yesterday.
Congratulations @henrygayle Just Awesome..#SRHvKXIP @IPL 100 runs in 58 balls pic.twitter.com/EMri9dtzRD

— Mohammad shawon (@shawon841) April 19, 2018
Varun Nayar hit 31 runs, whereas, Lokesh Rahul and Aaron Finch added 18 runs each to the scoreboard. Chris Gayle leads the list of players who have hit maximum number of centuries in the IPL followed by Virat Kohli and Ab De Villiers on second and third spot respectively.