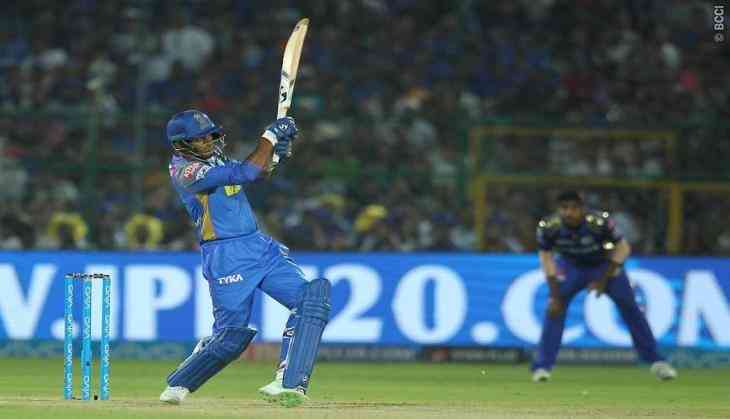 Rajasthan Royals and Mumbai Indians played a breathtaking match yesterday. The match kept swinging to Mumbai and Rajasthan on almost every ball. Krishnappa Gautham played one of the most phenomenal innings of IPL 11 by adding 33 runs to the board in just 11 balls. It was him who steered Royals to the victory. Also, the winning six came from his bat.
Rajasthan Royals started slow but steady. Sanju Samson took his time and went on to add 52 runs to Rajasthan's innings. He also overtook Virat Kohli as the highest run-getter this season winning the orange cap. He was accompanied by Ben Stokes who hit 42 runs was clean bowled by Hardik Pandya on one of his toe-breaking Yorkers.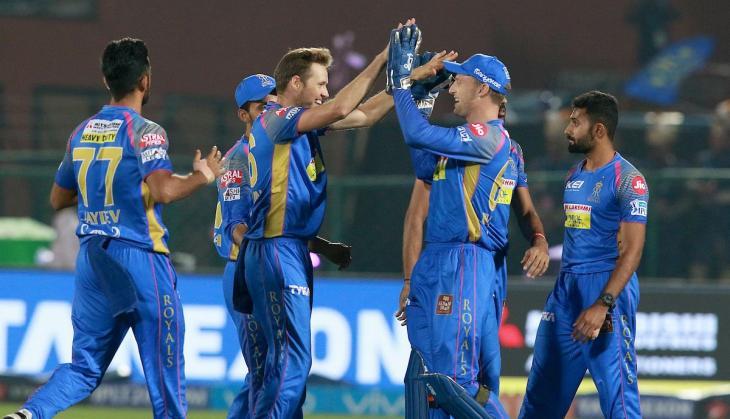 Rajasthan Royals
There were speculations that MI will take the scoreboard beyond a score of 200 runs but then came to the surprise called Jofra Archer who took three wickets in form of Hardik Pandya's, Krunal's and Mitchell's. Before these three wickets, Mumbai lost their most precious player Rohit Sharma, who fell on his very first ball trying to steal a run but was caught between the wickets by Rahane's razor-sharp fielding skills.
Krishnappa Gowtham was bought for an incredible amount in the auction this year. His base price was set at mere RS 20 lacs and he was bought for a whopping amount of Rs 6.20 crores. 31 times more than his base price.