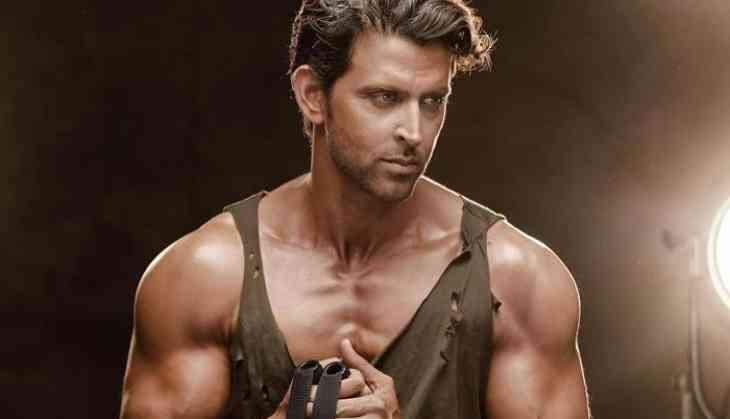 The 11th edition of the IPL is just 2 days away and the country is already under the influence of IPL fever. The opening ceremony of the IPL is set to be a glorious affair given the presence of Bollywood superstars at the opening ceremony. Yes, you heard it right. Before you watch your favourite players batting and bowling in colourful IPL uniforms, there is an extra treat waiting for you.
Known for his exceptional dancing skills, Bollywood star Hrithik Roshan is going to perform live in the opening ceremony of the IPL 2018. Hrithik has started preparing for his performance weeks before the ceremony. He will perform on a mix of his hit songs in the Bollywood that include 'Dhoom Machale' and "Senorita".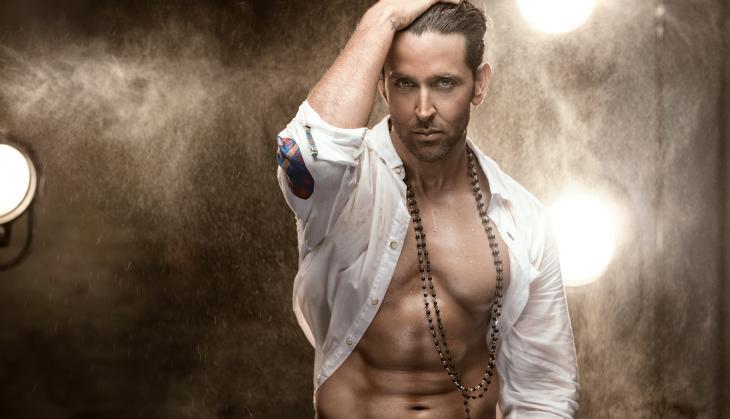 Hrithik
There were talks of Ranvir Singh's performance earlier. However, he will not be able to perform due to his injury. Hrithik has verified the claims of his performance and said that he is preparing for the performance, hard. He also accepted the fact that dancing before the live audience is an altogether different affair than behind the camera. Notably, Hrithik's performance from the last year's IPL is still watched by the fans the Youtube.
Dhoni's army is already at the venue and is looking forward towards a win against Mumbai Indians in the first match that will be played on April 7. Notably, CSK twice and Mumbai has thrice been the IPL Champion.