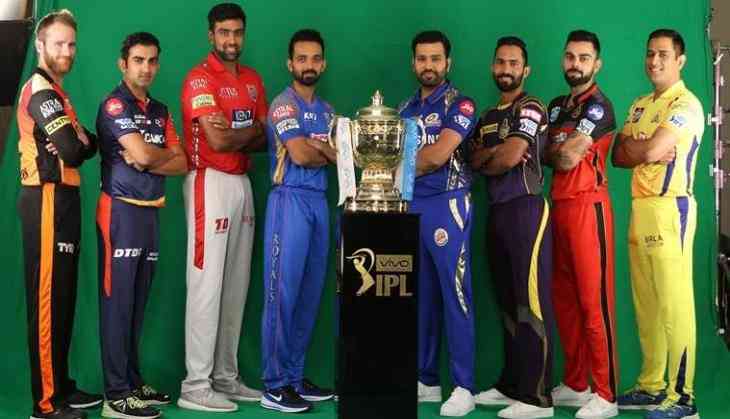 With the changing times, our lives are getting more and busier. Everything around us is happening at a faster pace and everything around our lives have started changing as well. Our entertainment has moulded itself around the changing pace of our lives.
With the changing times, The game of cricket has transformed as well, it started from being an endlessly long 5-day game and presently it has become a one-hour affair. Presently, T20 happens to be the shortest format of the game of cricket. However, English Cricket Board has now proposed a plan to organize an even shorter format of the game comprising of just 100 balls.
ECB has proposed to start cricket matches with just 100 balls. The proposal suggests the organisation of a domestic tournament that will consist of 8 teams. However, presently, it is only a proposal as of now but in case it gets a nod, it would become the shortest ever version of cricket.
The proposal also adds that the initial 15 overs(first 90 balls)will be bowled as per regular rules that is 6 balls an over but the sixteenth over will consist of 10 balls.
However, cricket fans all over the world are trolling ECB for its proposal. Some of them even took to social media to make fun of the board. But apparently, they did not keep in mind that similar discussions happened at the dawn of T20 cricket as well which presently happens to be the most famous format to date.