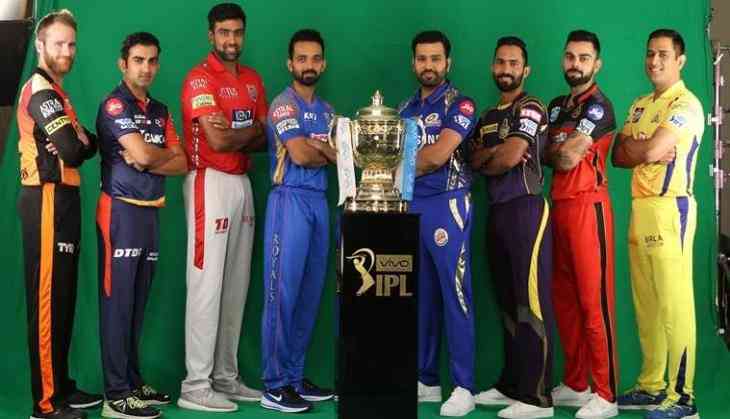 The first match of the Indian Premier League was played on April 7 and the cricket carnival has since then been at the epicentre of the Indian news headlines. New records are being broken and older ones are being destroyed regularly. Each match has become so interesting that audience is having a nervous breakdown in every match.
The popularity of the IPL has been growing exponentially since it was first launched in the year 2007. The colourful dresses and the fusion of the international cricketers have made the game of cricket more interesting than ever. IPL has become the most famous cricket league in the world in the last 10 years. With the largest following in India, IPL has become a world-famous league with a worldwide following.
However, the next season may not be organised in India. With the general elections around in the year 2019, there are chances of IPL being shifted to the UAE the next year.
"Well, we will only take a call when the situation arises, but we are ready for any such eventuality. The United Arab Emirates looks to be the most likely country where it would be shifted if need be," sources from the BCCI revealed.
Interestingly, The IPL was organized in South Africa in the year 2009 but the UAE is best suited for the league, keeping in mind the similarity of time zones between UAE and India.
The matches will be played at three venues in UAE- Sharjah, Dubai and Abu Dhabi.
Also To Read: IPL 2018: BCCI recommends Virat Kohli for Rajiv Gandhi khel ratna