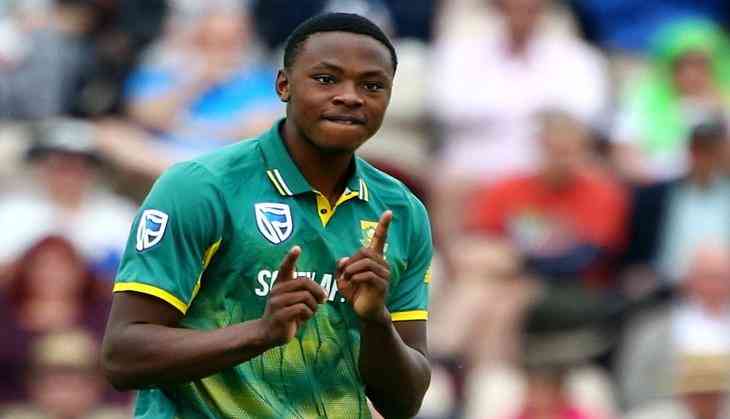 The South African bowling sensation Kagiso Rabada's chances of participating in the IPL 2018 are slim as he suffers from a lower back injury. Delhi Daredevils suffered a major blow when their main strike bowler was finally declared unable to play in the Indian Premier League.
Rabada has not been well since he played his last match against Australia in Johannesburg. Rabada felt tightness and discomfort during the fourth Test against Australia in Johannesburg with subsequent scans revealing the injury.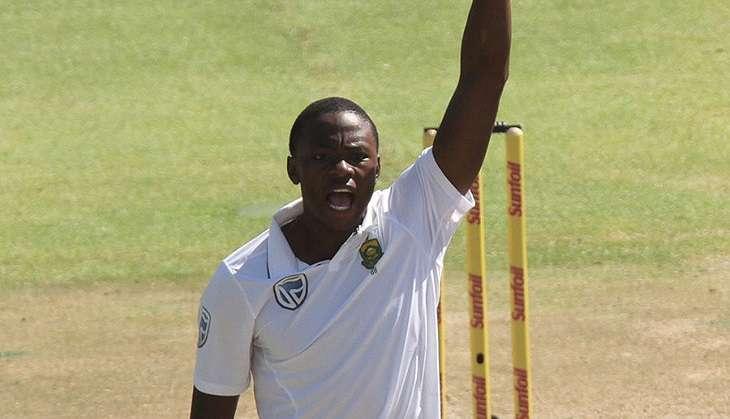 Kagiso_Rabada
Speaking about the injury, Proteas team manager Mohammed Moosajee said, "Kagiso has been diagnosed with a lower back stress reaction which will rule him out of the cricket action for up to three months."
"He will need a month's break from all physical activity before commencing with a rehabilitation programme to get him ready for the series against Sri Lanka in July.
He is not the first-star pacer to have been ruled out of the IP. Australia's Mitchell Starc too will miss the IPL for KKR due to a "tibial bone stress in his right leg".
Delhi Daredevils will face KKR on 8th April in their first match.