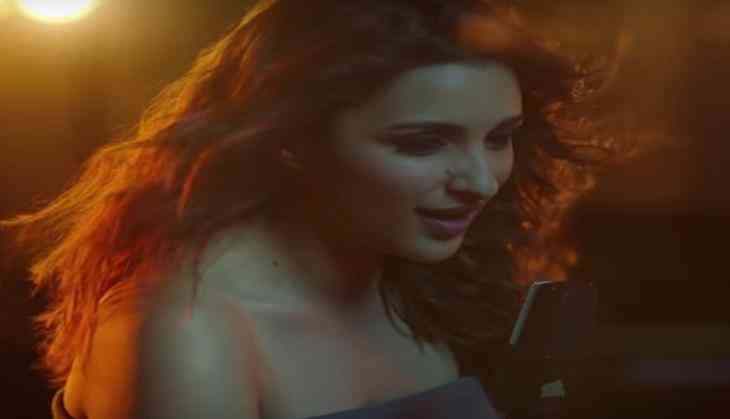 The opening ceremony of the eleventh edition of the Indian Premier league is just one day away and the much-awaited IPL 2018 is finally here. The opening ceremony will witness powerful performances from the Bollywood stars. The game is already filled with the stars from the world over including the likes of Virat Kohli, MS Dhoni and Chris Gayle.
In addition to the world-class cricketers, there would also be present the stars from the Bollywood to entertain the audience. Initially, Ranvir Singh, Hrithik Roshan, Parineeti Chopra were among the Bollywood celebrities who were to perform in the opening ceremony. However, Ranvir Singh would not be able to perform in the event. The information regarding Ranvir's was well known in advance. However, hours before the opening ceremony, Bollywood actress Parineeti Chopra has withdrawn from performing as she feels she is not prepared enough and is not okay putting up a 'compromised performance'
"Parineeti was shooting non-stop for 'Namastey England' in Patiala and had back-to-back pre-committed endorsement commitments. So, unfortunately, she did not have enough time to rehearse in spite of her best efforts," the actress' a spokesperson said in a statement.
"Being a thorough professional, Parineeti spoke to Wizcraft (show producers) and explained to them that she was not okay putting up a compromised performance. Wizcraft has been gracious enough to understand this and agrees with Parineeti. She would not be performing at the gala opening," the spokesperson further said.
The first match will be played between CSK and Mumbai Indians in the Wankhede Stadium, Mumbai.