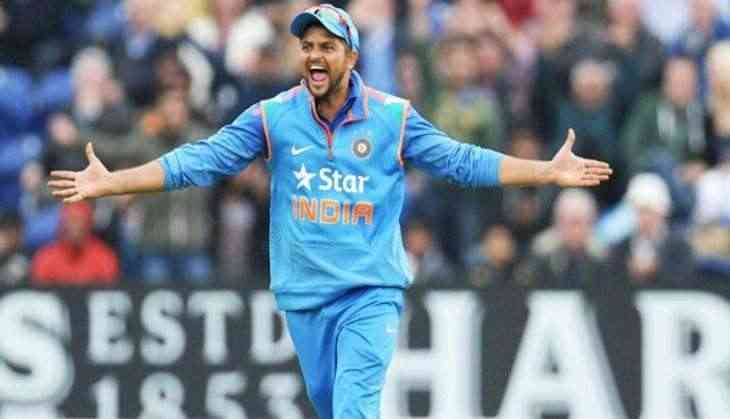 Indian cricketer Suresh Raina feels that he can be team India's choice of No.4 position. Raina who last played for India against England in 2018 and is eying a comeback in the national team ahead of the upcoming T20 World Cup. Raina is currently out of the Indian set-up and is eying his previous position in the team for the upcoming two consecutive T20 World Cups.
"I can be the No. 4 for India. I have batted in that slot before and delivered. I am looking forward to an opportunity with two T20 World Cups coming up," the 32-year-old told The Hindu on Thursday.
The No.4 batting position is a topic of debate in India as the management has tried a host of different options in the last two years. From Ambati Rayudu to Vijay Shankar and now Rishabh Pant, Indian team management is running out of time as the T20 World Cup is nearing.
Raina feels that Rishabh Pant is confused about his role in the team and someone needs to talk to him. "Someone needs to talk to him as MS Dhoni would do to players. Cricket is a mental game and Pant has to be backed to play his attacking brand of cricket. Right now he seems to be playing under instructions and it is not working," Raina said.
Raina has scored 5,615 runs in 226 ODI matches at an average of 35.31 and 1,605 runs in 78 T20I matches at an average of 29.18.
Also read: Ravi Shastri explains why Ravichandran Ashwin is no longer first choice in Test cricket