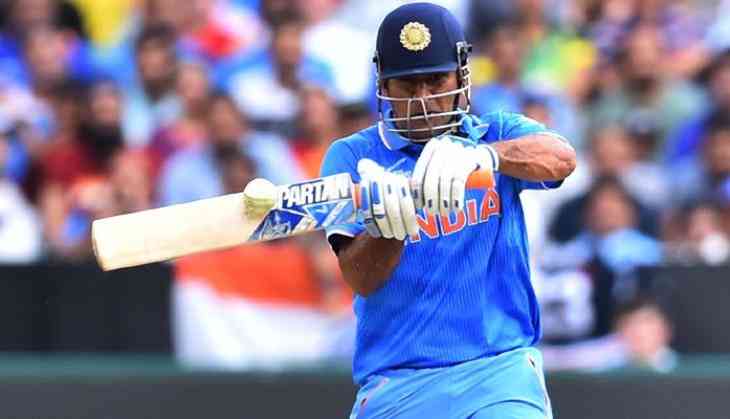 India vs Sri Lanka, 1st T20
Indian wicket-keeper batsman Mahendra Singh Dhoni is known for his calm nature. And just because of his cool nature, he rarely fumes in anger on field. That is why he considered to be a greatest cool cricketer. But during a match played at Cuttack on Wednesday, a moment came when Dhoni went in anger.
It happened in 17th over when Manish Pandey was on strike and Pandey's attention was disturbed due to a cameraman standing near the sites screen. According to the report of CricBuzz, the cameraman was on the move, due to which Pandey was not able to focus on batting. While standing on a non-striker, Dhoni became angry after seeing all this and he began moving towards the cameraman. The cameraman ran away immediately from there, looking at Dhoni.
The cameraman's action was only right for some time but Dhoni frustrated. Earlier, during a match against Australia, Dhoni has also appeared in his anger at Kedar Jadhav, the player of his team. During the batting, Kedar denied to score one run to Dhoni, after which Dhoni looked at him in anger.
The first T20 match played at Barabati Stadium on Wednesday, India defeated Sri Lanka by 93 runs. With this, India has taken a 1-0 lead in the series of three T-20 matches. India had set a target of 181 for a win against Sri Lanka. The Sri Lankan team continued to lose wickets and was stuck at 87 runs in 16 overs.