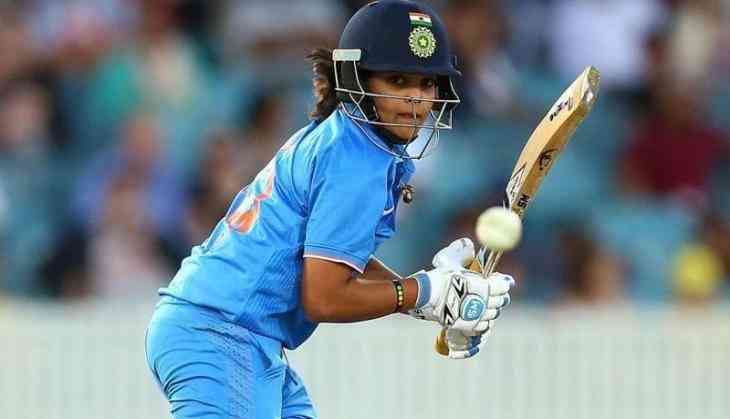 India's women cricket team is no less than their men counterparts when it comes beating the opposition team. English team suffered at the hands of the Indian eves as they bundled the English team for just 107 runs in the 6th T20 match played at Brabourne Stadium Mumbai.
Indian spinners displayed their magic as they conceded only 48 runs to take 9 wickets. Anuja Patil took three wickets while Radha Yadav, Poonam Yadav and Deepti Sharma clinched two wickets each.
Although the Indian team has been thrown out of contention for the final, the Indian team showcased grit against the world champions England, the Indian team dominated the game right from the beginning.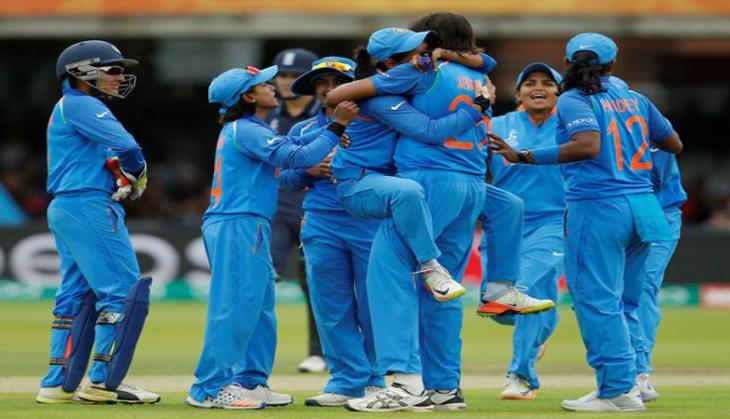 Indian Women's cricket team
It was not only for the bowling that earned the Indian eves praise, the Harmanpreet Kaur led team also did individually very well. Indian fielding specifically has earned huge appreciation for the team.
The 17th over the match saw something truly phenomenal when Harmanpreet Kaur went for a catch and fell a bit short in terms of reaching the ball properly and Harmanepreet Kaur dived like an eagle and grabbed the ball in the blink of an eye. The catch is one of the best ever taken in Women cricket.
The amazing catch can be watched by clicking here