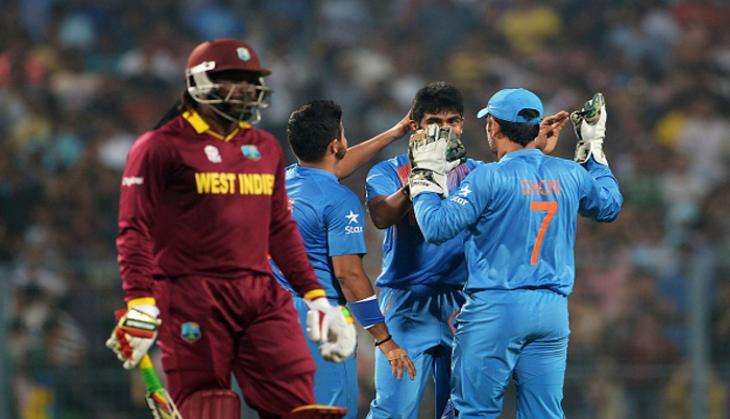 The Board of Control for Cricket in India (BCCI), on 2 August, gave its approval for the two Twenty20 (T20) Internationals against West Indies in the United States of America (USA).
Team India, whose squad is yet to be decided, will play the two games against the Windies at Fort Lauderdale, Florida on 27 and 28 August respectively. The decision was taken during the BCCI Working Committee (WC) meet at the Cricket Centre in Mumbai.
BCCI chief Anurag Thakur said, "As part of our continuous efforts to reach out to new markets and audiences, I am very happy to announce that Team India will play two T20Is against the current world champions West Indies in the United States.
This will be a great opportunity for the cricket fans in America to watch the two champion sides in action. This will be developed into an annual cricketing event in the United States."
The board's secretary Ajay Shirke said: "This initiative is path breaking in terms of the expansion of our great sport. It is our endeavour to make every possible effort to connect with fans in different parts of the world."
West Indies Cricket Board (WICB) President, Whycliffe 'Dave' Cameron also welcomed the decision, saying: "This will be a great initiative in our continued efforts to develop cricket in the Americas (North and South America) a very important market.
The Indian cricket team is currently in the Caribbean for a four-match Test series against the Windies. The Virat Kohli-led side took a 1-0 lead after beating the hosts by an innings and 92 runs in the first Test.
The team, playing its first Test series under the stewardship of new head coach Anil Kumble, has carried its fine form to the second Test as well. The Kohli brigade has already taken a sizeable lead in the first innings on Day 3 before heavy drizzle halted play and eventually, stumps were called early.