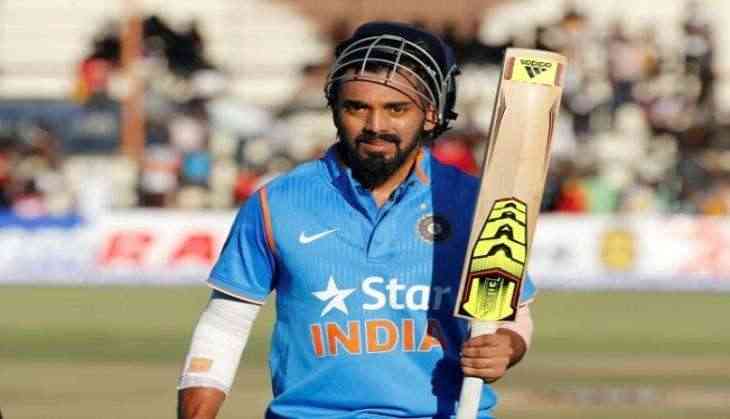 The questions of the Indian captain Mahendra Singh Dhoni's form often arise. Once again, when asked about the form of Dhoni, Indian opener KL Rahul, he stopped speaking to the reporter from his reply. In a press conference on Wednesday, Rahul said that I do not know what form you are asking about, I have not seen him ever out of form till date. Rahul said that Dhoni batted according to the conditions. That is why he is a match winner.
According to Rahul, Dhoni is performing his job wisely in every match. Apart from batting, Dhoni has been very useful to the team for his wicketkeeping. Before Rahul, the current Indian captain Rohit Sharma had termed Dhoni to be the best player for batting on number-4. Dhoni batted at number four, scoring an unbeaten 39 runs against Sri Lanka and scoring a score of 180 for the team.
Rohit said that we have lot of expectations from Dhoni and number-4 is the right place for him. He has played and won many matches. So to move forward in this format we feel that this place is right for him. He said that for a long time, Dhoni was raising the responsibility of ending the innings. Now we feel that someone else has to fulfill this responsibility. The second T20 match of the series between India and Sri Lanka will be played in Indore on Friday.