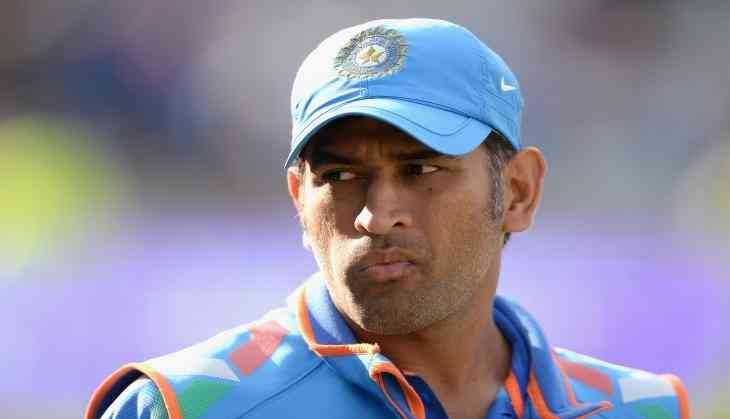 The T20 International series between India and South Africa gave a lot of reasons to the fan to celebrate the win. The third T20i was a too exciting match between the two team.
Team India chased 172 runs against South Africa losing 7 wickets and the only credit holders for the match are Suresh Raina and Shikhar Dhawan.
In 13 overs, South Africa manage to score only 79 losing 3 wickets. The in 14th over, Suresh Raina was asked to bowl and in 4th ball of the 14th over, South African batsman Christian Jonker hits 4 towards the deep square leg boundary.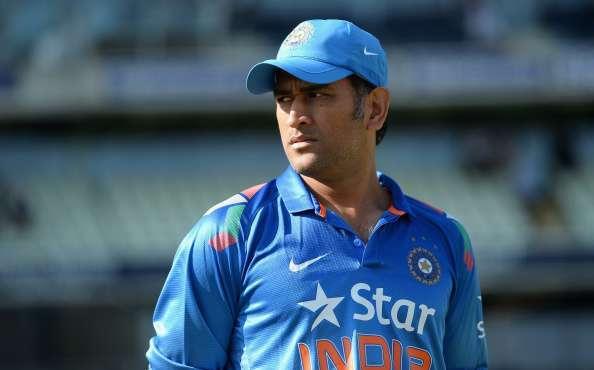 At this time the cricket master MS Dhoni gave a much needy and brilliant advice to Suresh Raina. The stump mics easily make us hear the strategies and talks of the players. Once again Dhoni was caught yelling at Raina. He said, "Dande pe Tez mat daalna. Dande pe tez mat daalna. Dande pe tez mat daalna (Don't ball fast into the stumps. Don't ball fast into the stumps. Don't ball fast into the stumps)."
Dhoni shouted this for at least three times but it looks like Raina ignored his advice and bowled towards the stump.
What happened next is what Dhoni might have guessed and it will make you angry. The ball hits the batsman's pad and hits a boundary. However, Raina was lucky enough to not be getting abused by Dhoni. Dhoni was very angry and he flapped his hands in frustration. Earlier Dhoni slammed Manish Pandey on the field on the second T20i match.
Dhoni is a master when it comes to using proper strategies in the game and this video is a proof!