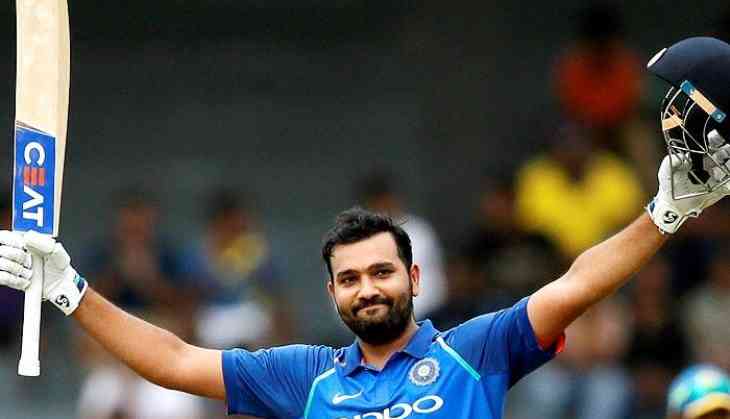 India and New Zealand will play their first T20I match of the series, Rohit Sharma and his team would like to start it with a win. Stand-in captain Rohit Sharma would like to break these three records in the first T20I if he gets going with the bat.
Rohit Sharma can become the highest run-scorer in T20 internationals as only New Zealand batsman Martin Guptill and Pakistan's Shoaib Malik is ahead of him. Martin Guptill has 2272 runs from 72 matches, while Shoaib Malik has 2245 runs from 110 matches. Rohit Sharma have amassed 2237 runs from the 90 matches he have played till now and only need 36 runs to go past Martin Guptill.
Rohit Sharma can also become the batsman to hit most number of sixes in T20 internationals. Only Martin Guptill and Chris Gayle are ahead of him with 103 sixes, while Rohit Sharma is at 98. If Sharma hits six more sixes in the first T20I against New Zealand he will break this record as well.
If team India wins the first T20I, Rohit Sharma will become a more successful captain than Virat Kohli. Rohit Sharma has led team India in 12 matches and have won 11 already while Virat Kohli has led team India in 20 matches out of which India has won 12. So, if Rohit Sharma wins even a single match in the series he will equal Virat's record in less number of matches.