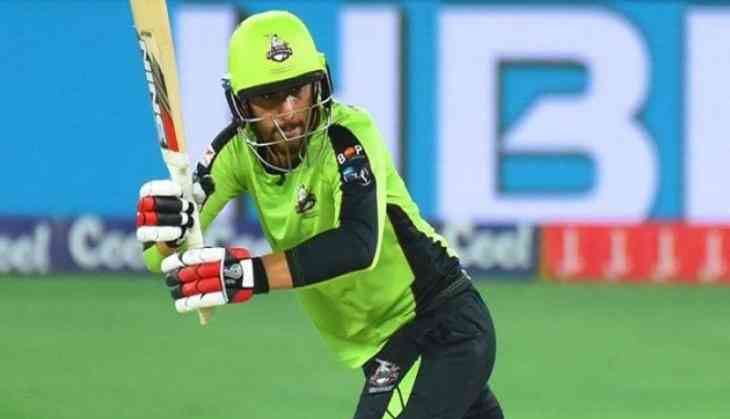 Indian company IMG-Reliance pulled out as producers of Pakistan Super League in wake of Pulwama terror attack that is claimed by Pakistan-based terror organisation Jaish-e-Mohammed. The decision from IMG-Reliance came just a few hours after the broadcasting channel D-Sport suspended the telecast of the league in India.
The Pakistan Cricket Board expressed 'extreme disappointment' after IMG-Reliance pulled out as producers of the league. "The PCB has also noted the recent turn of events and expresses its extreme disappointment as we have always believed and emphasised that sports and politics should be kept separate. History tells us that sports, particularly cricket, have always played a key role in building bridges between people and countries," PCB official Wasim Khan was quoted as saying by NDTV.
Photographs of Pakistani cricketers placed on walls of Indian Stadiums were also removed by the authorities. Cricket Club of India and Punjab Cricket Association removed Imran Khan's portrait.
The photographs also included portraits of Javed Miandad and Shahid Afridi. They also included those of the 2011 World Cup semi-final match played between India and Pakistan in Mohali.
A CRPF convoy of 78 vehicles carrying 2,547 soldiers was attacked by a car bomb in Jammu and Kashmir's Pulwama district on February 14. More than 40 CRPF jawans were killed and many others were injured. This is termed as the worst attack on Indian soldiers since 1989 insurgency started in the valley.
Union Home Minister Rajnath Singh has said that a strong-reply will be given to the Pakistan based terror outfit 'Jaish-e-Mohammed. Pakistan has said that Indian government and media are linking the attacks to the country without any investigation.
Prime Minister Narendra Modi said that the sacrifices of our Jawans won't go in vain and have given free hand to security forces, no one will be spared. India have already ended the most favored nation status for Pakistan. India might also hold the process of talks between India and Pakistan over Kartarpur corridor.