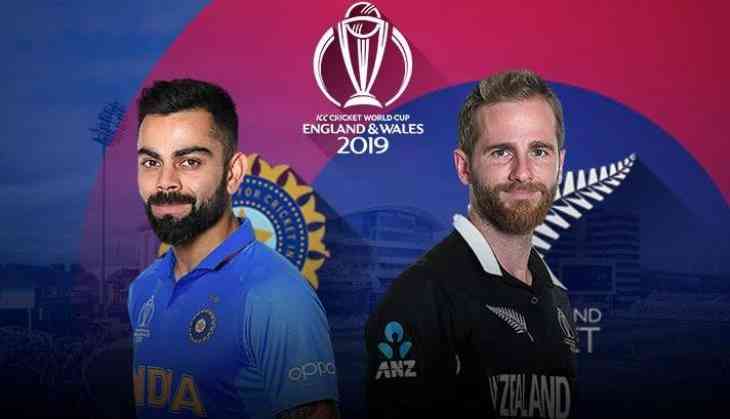 The two unbeaten sides, India and New Zealand will go head to head in their World Cup 2019 league encounter at Trent Bridge this afternoon, India and New Zealand have met several times in the World Cup cricket and its the black caps who are ahead in the statistics.
As both teams gear up to face eachother, several key players on either side could play a big part in the match, especially the Indian batsmen, who looked good with their bat against South Africa and Australia. On the otherhand Kiwis bowling attack, which has looked formidable so far, may put up a great test for the Indian Batsmen.
World Cup Head to Head:
India vs New Zealand
Matches: 7
India Won: 3
New Zealand Won: 4
Ties: 0
No Results: 0
New Zealand have won three games in England and one back home, while India have two home victories and one in South Africa.
This is the first time the two teams are meeting at this stage.