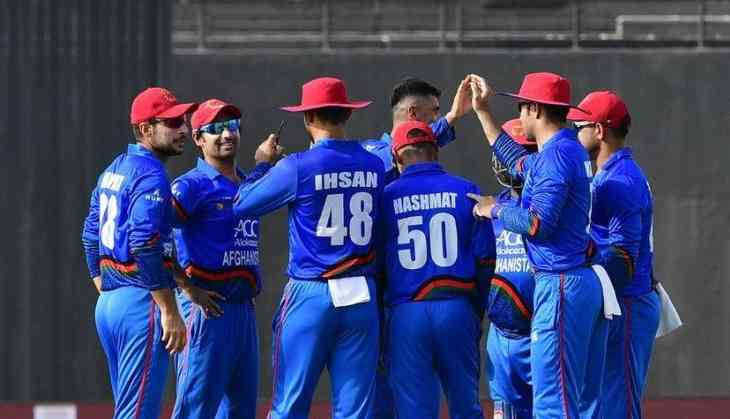 Unnamed Players from the Afghanistan cricket team were having dinner when they were offended for public filming them, reported BBC.
The players then confronted the person who was filming them, after which a brawl broke out and the police had to be informed.
The altercation happened a night before Afghanistan's World Cup clash against the host England at Old Trafford cricket ground, which the lost by a huge margin of 150 runs.
On Tuesday, Manchester Police in a statement confirmed that the officers attended Akbar's restaurant after 11:15 pm local time on Monday.
"Officers attended the scene. No one was injured and no arrests have been made. Enquiries are ongoing," the statement added.
However, no arrests we made, Akbar's restautant didn't let out any details about the incident, when asked by the British media. But skipper Gulbadin Naib shunned the question regarding the incident when he was asked by the reporters after the game.
"No, I haven't, so you can ask my security officer. I didn't know anything about him, about them," he said. "It's not a big issue for the team, for me."
"Nothing of that sort happened. The players just went for dinner. There was no altercation. All claims are baseless," said team manager Naweeb Sayen.